Kelly Clarkson Celebrates 20 Years Since Her 'American Idol' Win With An Emotional Post, 'Thank You'
it was 20 years ago, when Kelly Clarkson registered herself as a household name across the United States, when she won the very first American Idol.
The singing powerhouse, and won over audiences by her renditions of classics from some of the biggest Pop/Soul divas of our times, opened doors for not just her own groundbreaking career – but also the several others singing aspirants, who were to follow in the many seasons of the show that were curated after that.
Marking 20 years of the moment that did in fact turn her into a successful recording artist, beyond just reality television – Kelly recently took to her social media to celebrate the special moment.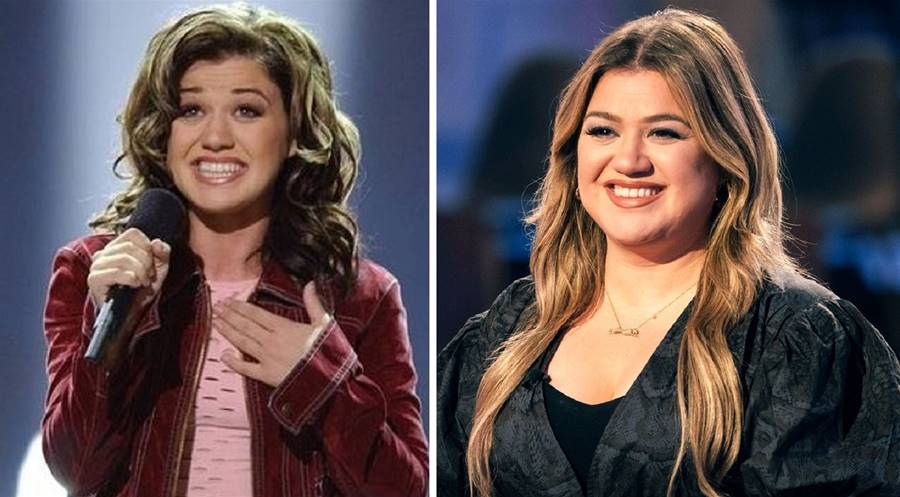 "That moment was the door that opened up so much access and opportunity, and creative partnerships that I will be grateful for all of my days. The family and friendships I have created over these 20 years in music and tv are priceless to me," the now 40 year old singer stated.
She also went on to extend her gratitude to "every single person that voted 20 years ago!"
"Thank you! Thank you! Thank you!" she said. "I hope all of you have people in your lives that fill you with laughter, and hope, and happiness, and if you don't feel like you have that, then keep searching because I promise you they're looking for you too."
Kelly's iconic win in the year 2002, was followed by a very successful and critically acclaimed fantastic debut album, 'Thankful', and an even more successful sophomore entitled 'Breakaway' – which won her two Grammy awards – Best Pop Vocal Album and Best Female Pop Vocal Performance for "Since U Been Gone".
20 years later, she still stands as one of the greatest success stories of the iconic show.