Blake Shelton Finally Revealed Why He Didn't Invite Adam Levine to His and Gwen Stefani's Wedding
Read More:
Blake Shelton's Lake House and Oklahoma Ranch
Though  reportedly didn't invite  to their wedding on July 3, they apparently don't feel too bad about it. Welp, at least Blake certainly doesn't.
While stopping by SiriusXM's this week, Blake wasted zero time explaining why a lot of his friends, including Adam, didn't make the wedding guest list. TBH, it sounds like it was nothing personal and all came down to a matter of keeping the nuptials super intimate.
"So I've had awkward conversations with, with so many of my friends since it's 'Oh, oh yeah. I read y'all. Yeah, I read about that. How was that?'" Blake explained. "You know, I was like, 'Listen, you know, we kept it small, get over it, you know, it's not about you.'"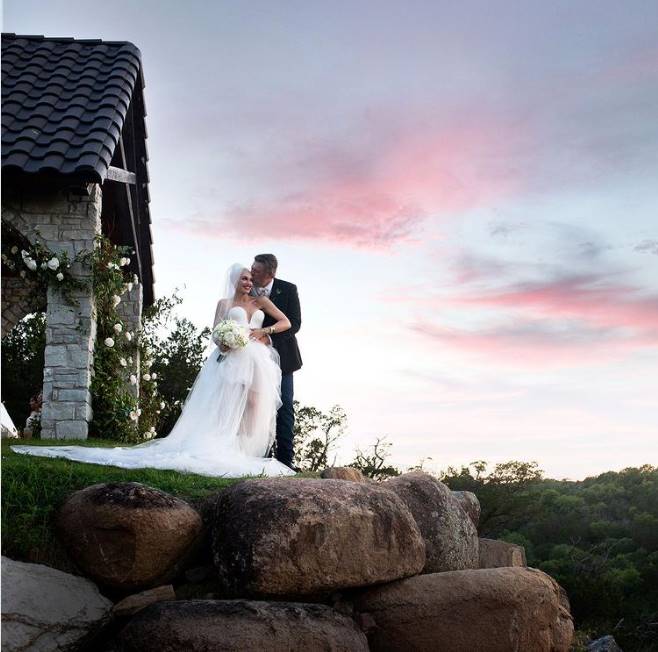 I mean, Blake is right—it was their day, after all! But with Adam in particular, the snub was kiiiiinda surprising considering Blake and Adam's long history on  together. Blake even declared back in December on  that he !
Doesn't seem like Adam thought Blake's request was genuine, though, because after he heard about Blake's ask, Adam . Still, Adam made it sound like he  attending the wedding when he visited back in April.
Not sure what happened between April and July, but the good news is that the wedding turned just as Gwen and Blake planned: The intimate ceremony took place in a chapel  on his Oklahoma ranch, and  host and show star , who happens to be a dear friend of the couple, officiated the nuptials.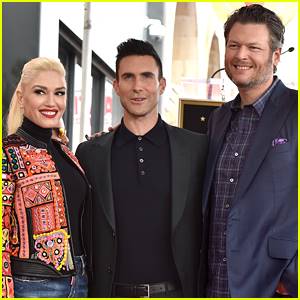 As for Adam, reported that at the time of the wedding he was in Miami with his wife, , and their daughters Dusty Rose and Gio Grace. Hopefully there's no drama between the two buds!