In one of the first sales of the season, the network is teaming with Jerrod Carmichael and stand-up comic Nate Bargatze for a comedy based on the life of the latter. The untitled project landed at ABC with a sizable put-pilot commitment and is being redeveloped after the script narrowly missed a pilot order last season at Fox.
Written by Bargatze, Carmichael and Ari Katcher and Dan Shaki, the multicamera comedy follows Nate and his wife, who opt to move from California to Nate's native Tennessee to raise their 6-year-old daughter with a combination of West Coast and Southern values. They quickly learn that finding a balance proves more difficult than Nate imagined — especially where his parents are concerned.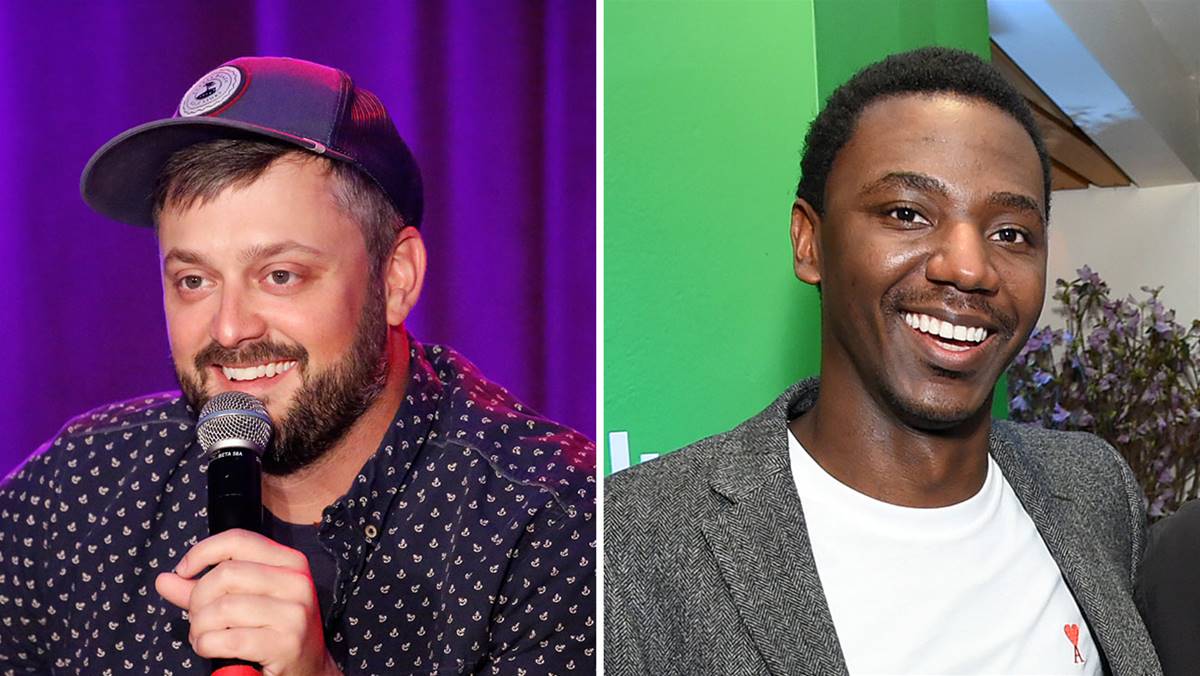 Bargatze is considered one of the hottest up-and-coming stand-up comedians and counts fans in Marc Maron and Jim Gaffigan. He will play himself in the comedy, should the script move forward. Bargatze, Carmichael and Danielle Sanchez-Witzel will executive produce alongside Tim Sarkes, Alex Murray and Jon Liebman. Ari Katcher and Dan Shaki will co-exec produce. This marks a reunion for Carmichael with Katcher, after the duo co-created NBC's late and great The Carmichael Show.
The project hails from 20th Century Fox Television, where Carmichael and Sanchez-Witzel are both under overall deals. Carmichael next produces Fox and 20th TV's Rel, which is set to launch this coming broadcast season. The script buy comes as ABC parent Disney is on the cusp of having its $52.4 billion deal to acquire Fox assets — including TV studio 20th — approved by regulators. When that deal closes, ABC will own the Bargatze-Carmichael comedy.
Bargatze is repped by APA, Brillstein Entertainment and Ginsburg Daniels; Shaki is with APA and Ginsburg Daniels; and Carmichael and Katcher are repped by UTA.