"They Failed!"13 Times Blake Shelton And Gwen Stefani Tried To Vacation In Private But The Paparazzi Caught Them
There is a saying, and it goes: Opposites attract.
Singer Gwen Stefani and Country crooner Blake Shelton are nothing if not opposites. She is a California girl who made it big by bringing us ska-pop vocals, and he has ruled the country music scene for years. These two shouldn't make sense together, but for some reason, they just work.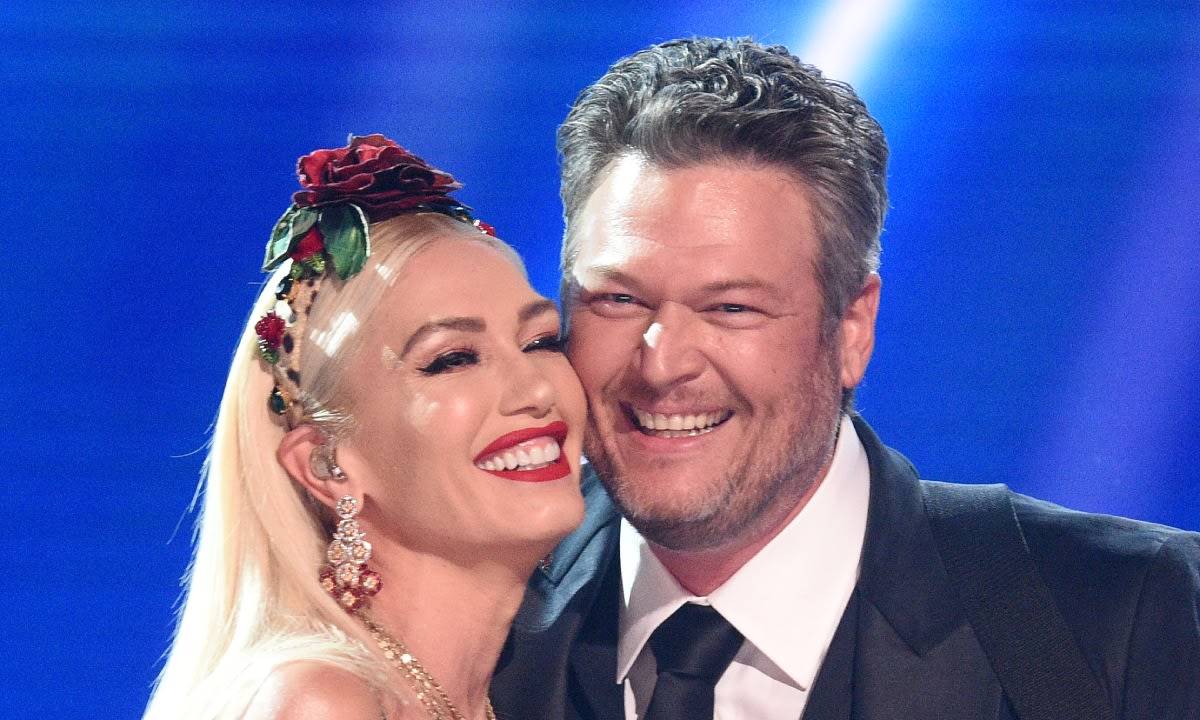 The odd couple met while working together on the voice, and over the last four years, they have created a bond and a little family (Gwen has three sons from her marriage to rocker Gavin Rossdale.) They work together, support one another, and take plenty of trips away to recharge those batteries. Gwen and Blake enjoy all sorts of getaways, from chilling on Shelton's compound to tropical Mexican trips.
Check out these times Gwen and Blake attempted to vacation together in private, .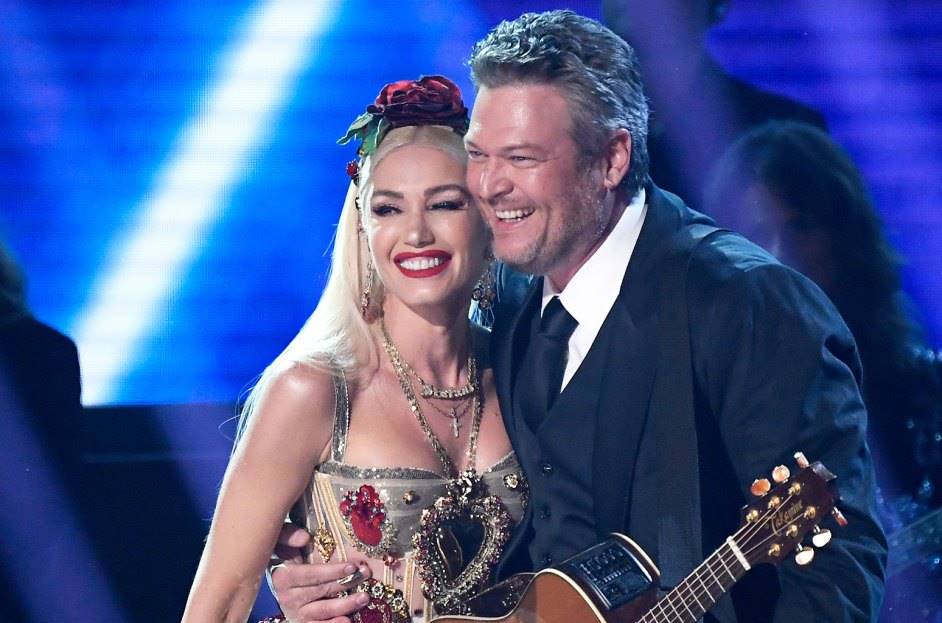 13 Making Memories In Mexico
Nothing says romance like two lovebirds, the sun and the sand. Blake and Gwen stole away to the beaches of Mexico to ramp up their relationship. Although this was technically a work trip, the pair indeed found time for one on one time while south of the border.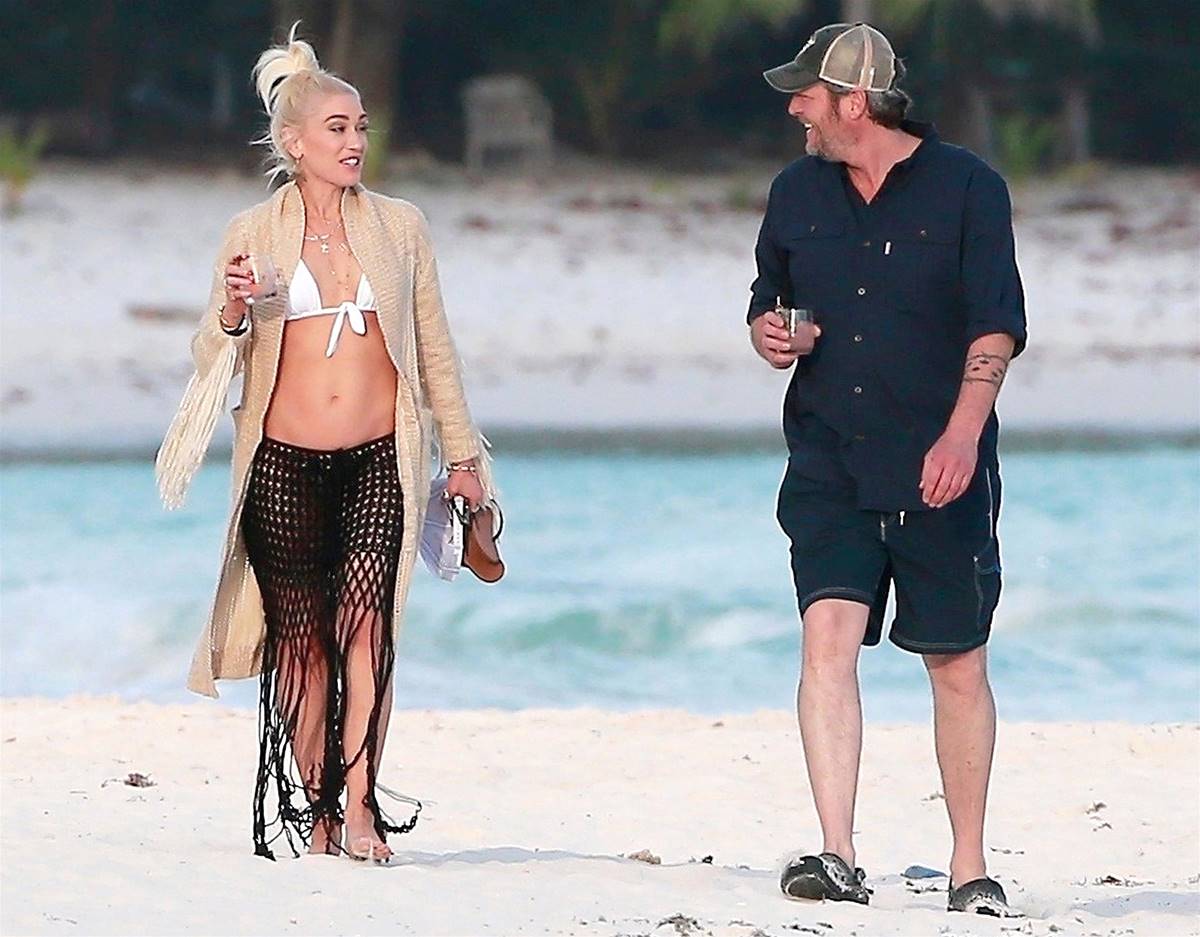 12 They Caught Up With Luke Bryan In Sunny Mexico
When Gwen and Blake weren't canoodling in the surf and lazing around in the sand, they were mingling with pals who were also down in Mexico. Blake and country crooning pals like Sam Hunt and Like Bryan were all participating in the four-day concert,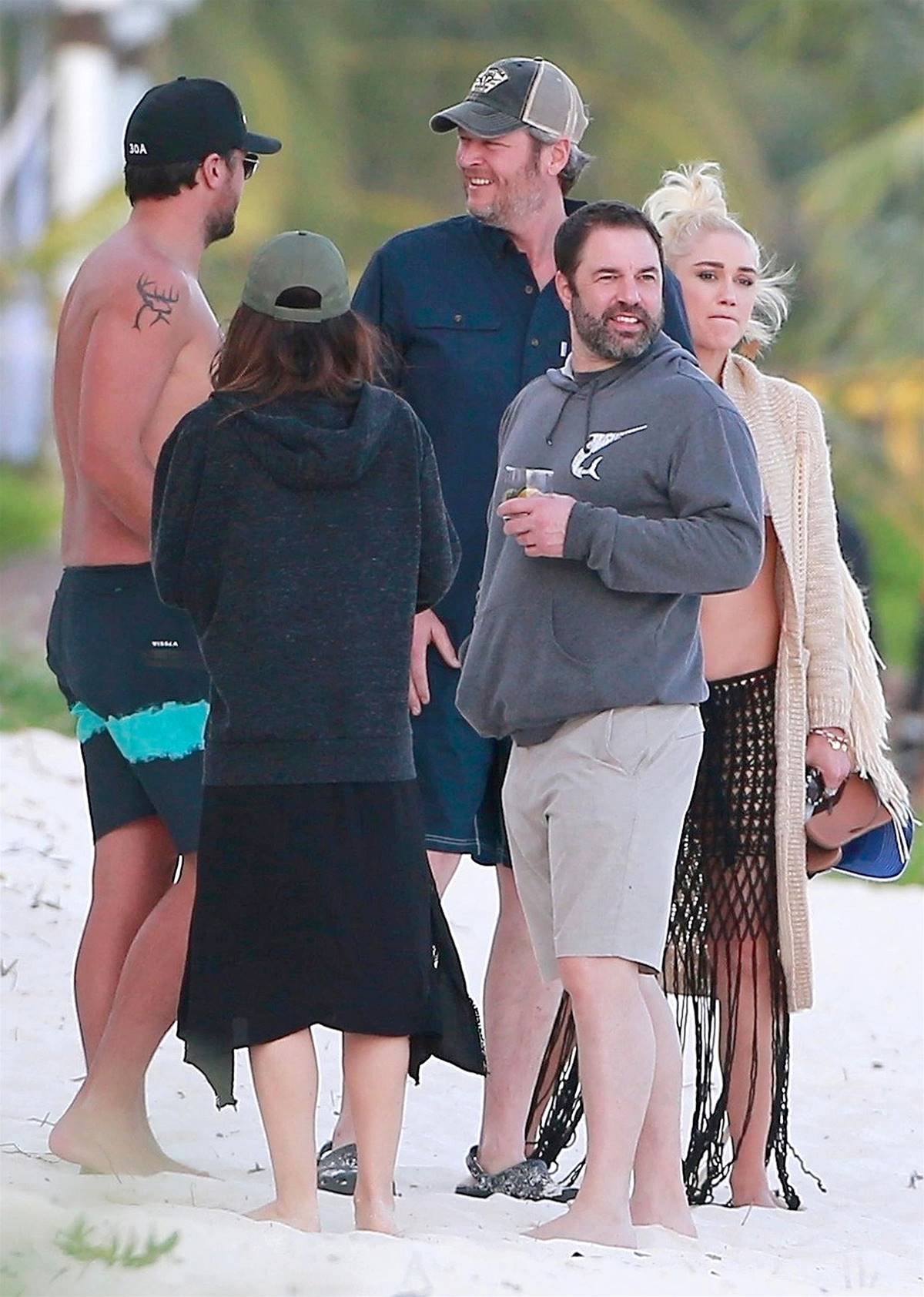 11 The Duo Does Disneyland
Gwen and Blake are like many other  because they love a good Disneyland getaway. One of the places that they have been spotted together is the Happiest Place on Earth. The couple accompanied Gwen's three sons on this fun-spirited getaway.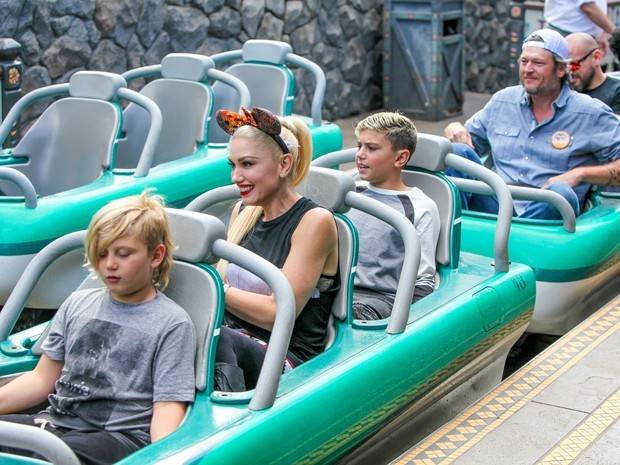 10 The Rides Aren't Only For The Kiddos
While touring Disneyland, Shelton and Stefani made sure to tap into their playful, youth-centric side. They didn't only watch Gwen's sons enjoy the rides and games, the couple jumped right in there and got their fun on as well. The couple that plays together stays together.
9 Living The Good Life In Las Vegas
When Gwen was doing her Just A Girl residency in Las Vegas, she made sure to bring along her loved ones to keep her company. Not only did Gwen, Blake, and the brood hang out in between performances, but Blake joined his lady on stage to be a part of a duet.
8 The Cute Couple Was All Smiles In Nashville
You can't NOT have a good time in Nashville. It's one of the most laid back, fun-loving towns in the entire country. From the pics that the paparazzi snapped of Gwen and Blake, they seemed to be very much enjoying themselves when they took their love-fest on the road.
7 And Caught A Pal's Nuptials Down South
In 2016, we got a front-row seat to what was back then- a brand new celebrity couple-as Blake and Gwen . The perfect pair headed south to the honky town to help Shelton's hairstylist, Amanda Craig, say, "I do!"
The paparazzi caught the couple taking in an Arizona Cardinals game early on in their relationship. Gwen seemed to be enjoying the sporty date night with her burly man, and she was, without a doubt, the most fashionable one at the game. Check out those bright red kicks!
5 The Couple Slows Down To Play In The Pool
The California weather can get pretty hot, so, understandably, Gwen and Blake would want to cool off in a pool together. Judging from their constant vacation pictures, this duo can get pretty steamy, so a lovely pool is obviously a necessity when they are together.
4 Wherever They Go, They Travel In Style
When Blake Shelton and Gwen Stefani decide that it's high time to get their travel on, they make sure and do it in total style. Here the paparazzi caught them quietly boarding a plane together. For high profile celebrities like them, only the best in transportation will do.
3 They Hung In Oklahoma
One of the best things about this celebrity couple is how down to earth they seem to be. Of course, they head down to Mexico on occasion and stay at posh hotels in Las Vegas, but they also make trips to the midwest, Oklahoma, in particular, as this state is close to Blake's heart.
2 Life Is Better With Boating
Blake Shelton has not one but two places in Oklahoma. His first is a sprawling ranch set on 1,382 acres. The second home Shelton built for Gwen a few years into their relationship. This one is set on Lake Texoma and is styled to emulate a house you would see in Hawaii.
1 A Quiet Fishing Hole Makes For A Perfect Vacation
Blake Shelton is a country boy at heart, so when he, Gwen and the boys head down to Oklahoma, he engages in quiet, outdoorsy activities like fishing. It seems that Gwen's oldest has taken to the sport as well. Who knew Stefani was such a lover of midwestern, outdoor activities?