Stand Up Comedian Nate Bargatze Performance Benefits Charity for Homeless!
Stand-up comedian Nate Bargatze, who's appeared on The Tonight Show Starring Jimmy Fallon, Late Night with Jimmy Fallon, and Conan, performs Saturday night at the Regina A. Quick Center at Fairfield U. to benefit Homes with Hope, a Westport-based charity providing shelter and services to the homeless.
Tickets for the 8:30 p.m. show are $45, but if you pay more, you can go to a reception "under the tent" starting at 6:30 p.m. or in the lobby at 8 p.m., according to the Homes for Hope website. The performance continues until 10:30 p.m.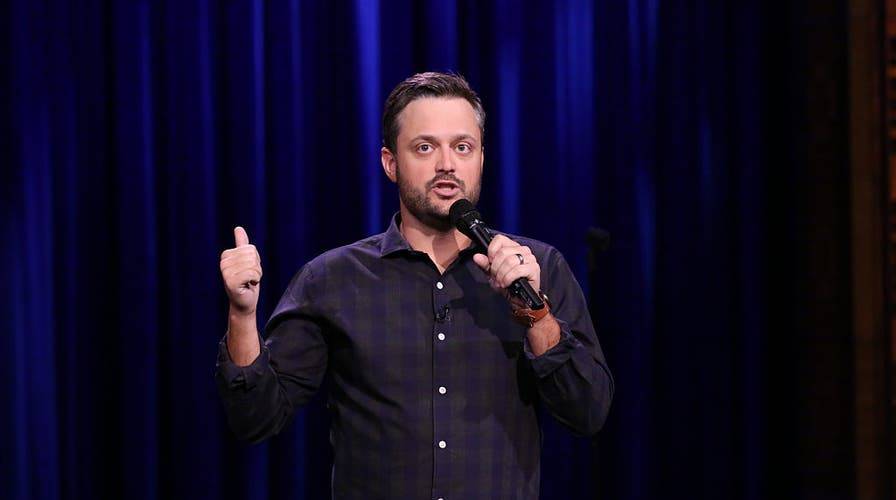 About Nate Bargatze
Nate Bargatze is selling out shows across America. He has toured with Chris Rock (2017 Total Blackout Tour) and Jimmy Fallon (Jimmy Fallon's Clean Cut Comedy Tour), and currently has a deal with 20th Century Fox to develop his own TV show. Nate has made appearances on The Tonight Show Starring Jimmy Fallon, Late Night with Jimmy Fallon, and Conan.
Recently, he was featured in the Netflix Special The Standups and had his own Comedy Central Presents. Nate has done live shows for the troops in Iraq and Kuwait, and regularly performs at Bonnaroo, SXSW, and Oddball Comedy Festival, to name a few.
He was featured as one of Esquire's 'Best New Comedians' by Jim Gaffigan, one of Marc Maron's 'Comedians to Watch' in Rolling Stone, and one of Variety's "10 Comics to Watch" for 2015.
His debut one hour special, Full Time Magic, premiered on Comedy Central, followed by his debut album, "Yelled at by a Clown," which reached #1 on the iTunes Comedy Charts and remained on Billboard's Top Ten Comedy Charts for weeks
About Homes with Hope
Homes with Hope is a Westport-based organization devoted to addressing the needs of homeless families and individuals and people at risk of becoming homeless in Fairfield County.
To help people move from homelessness to self-reliance the organization provides: case management services; a food pantry and soup kitchen; safe emergency shelters for single adults, families and young women ages 18 to 24; permanent supportive housing for the chronically homeless; mentoring; youth education and the life skills training needed to prevent homelessness from reoccurring.