Adorable 5-Year-Old Gets Ultra Sassy In Hilarious Blake Shelton Cover!
 Our star of the clip, Camryn, decides to take 's song "Lonely Tonight" into her own hands by channeling her  of attitude. Even while strapped in her booster seat, this country doll works her camera angles perfectly and contributes a few pouty faces that are chock-full of pure sass!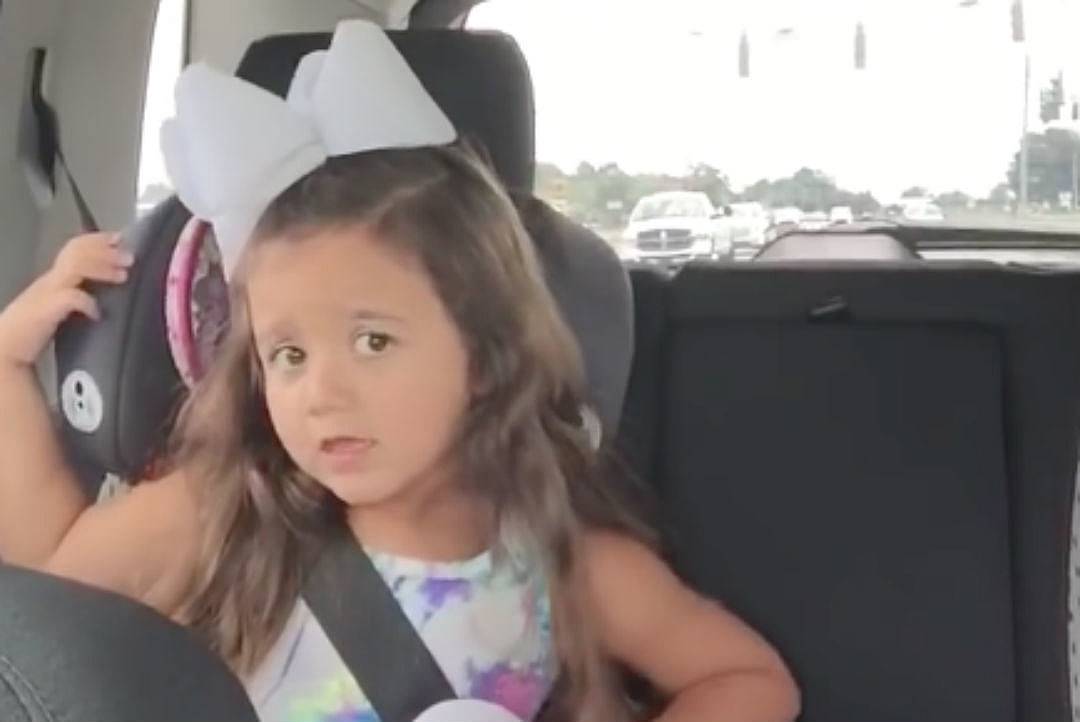 It seems like the only thing bigger than her personality is the giant white bow on her head!
Throughout the video, Camryn gives a very compelling performance in her southern based suggestion that none of us should have to be lonely tonight! Not only does Camryn crush Shelton's lead, but she also covers the passages of the song's featured artist, Ashley Monroe.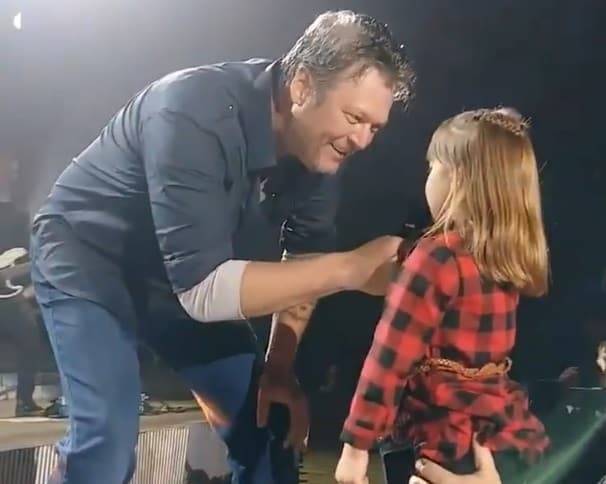 Regardless, we are definitely entertained with Camryn!  Nice work, girlfriend!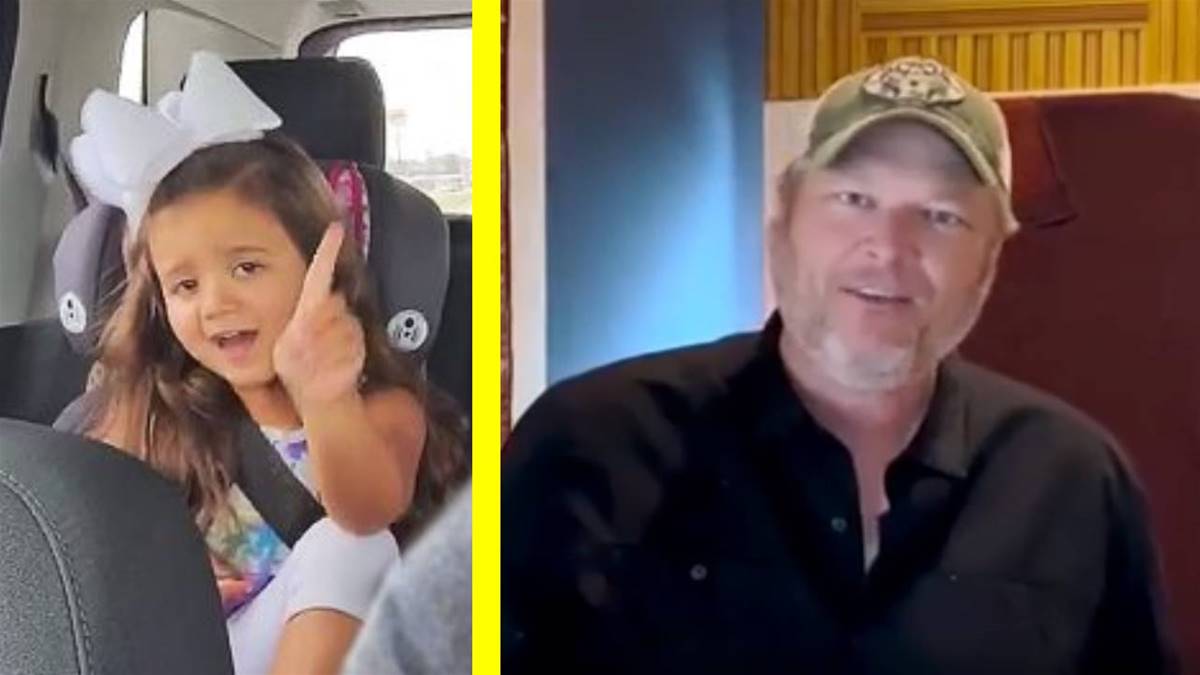 Click Here For Their More Videos