SO SWEET!!Dolly Parton has a SECRET SONG About the Secret of Her 56-year Marriage!
We'll have to wait 23 years to hear a Dolly Parton song.
The iconic singer said on "The Kelly Clarkson Show" that seven years ago, she recorded a top-secret song and placed it in a time capsule that will be opened in 2045.
The song was written and recorded for the opening of her Dollywood DreamMore resort in 2015. The plan is to keep the song in the time capsule until the resort's 30th anniversary, by which time Parton will be (fingers crossed) 99 . (Time capsule - a container that stores selected objects, which are scheduled to be opened in the future).
"They didn't expect me to be there and I probably won't be," Parton said. "I might be in there, who knows. I think it'll probably fall apart and nobody's ever going to hear it, that's what worries me — if it rots in there before they open it."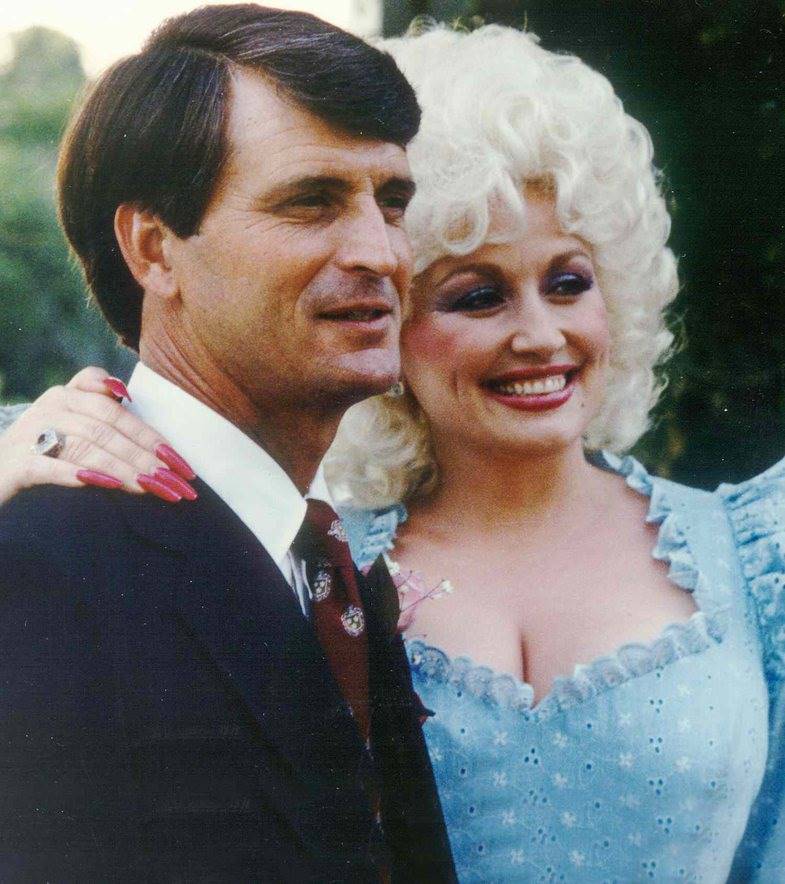 She also talked about her marriage to Carl Thomas Dean, whom she married in 1966. According to the singer, the fact that they gave each other space was the secret of their long-lasting marriage. "We have different interests, but we still have things we like to do together," she added.