Kelly Clarkson gave VERY explicit advice to Blake Shelton after duet!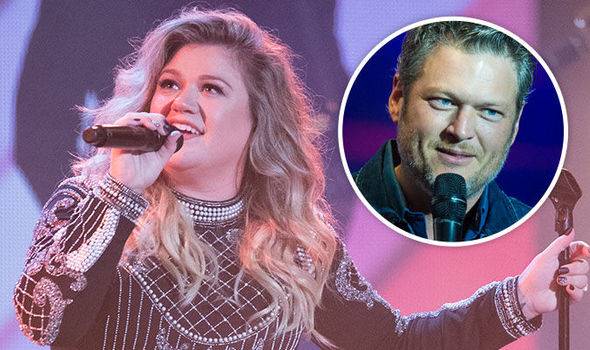 The pair have joined forces numerous times to sing Don't You Wanna Stay; a song Clarkson originally recorded with Jason Aldean.
But it seems after one particular rendition, she had some hilarious feedback for him.
Speaking at Variety's Power of Women luncheon, he said: "Kelly used to come out to my concerts every now and then, and hang out, and we decided [to do] that song.
"We did it a bunch of times. The first time we did it, after I got done with my show, I was like 'Oh my god! People freaked out. That was so cool!' And she was like, 'Eh, it was good.'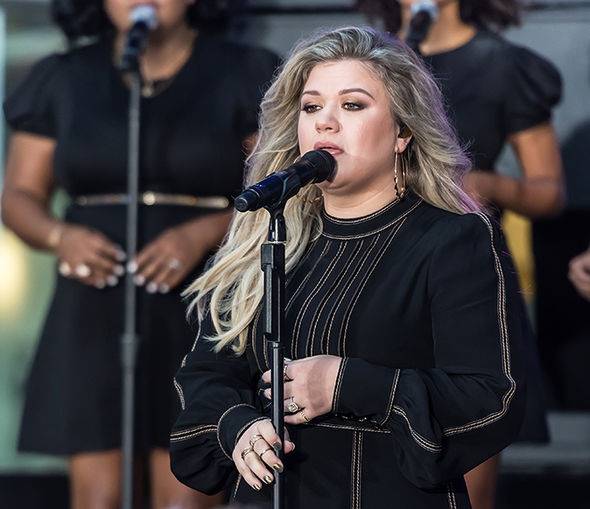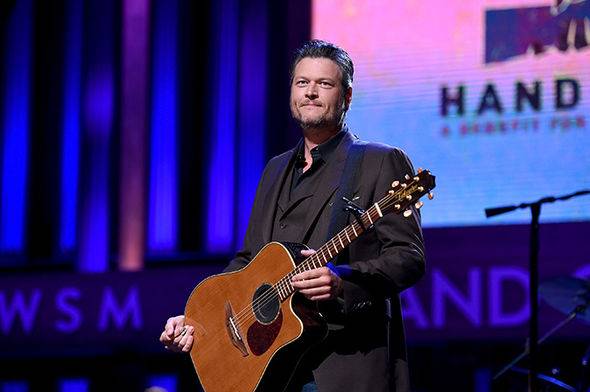 "There was like three times that she came out and people like, lost their minds.
"They didn't know Kelly Clarkson was there. They actually got their money's worth."
Further down the line, Clarkson was singing in LA and Shelton returned the favour; joining her on stage for a sing-song.
He recalled: "After her show, I said, 'What do you think? That was cool right?' 
"And she goes, 'Well… you know…'
"I mean, I know I'm a limited singer at best, but I was like, 'Man, I thought I was hittin' the notes.' 
"[Then] she looked at me and she goes, 'I want you to sing the song like we've been f**kin'!'
"I don't think that's probably how she should approach coaching [during] season 14 of The Voice."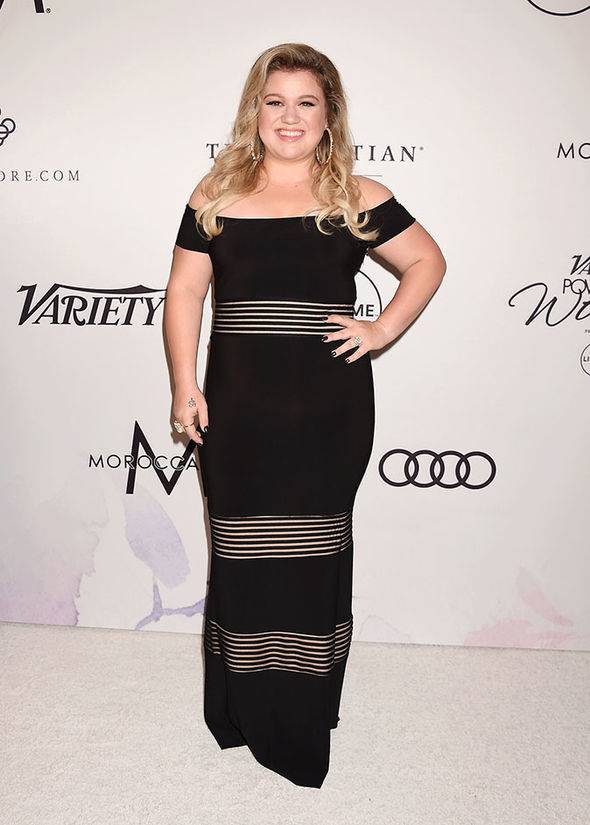 Clarkson is currently building up to the release of her new album, Meaning of Life, which is due out later this month.
Its lead single Love So Soft, released in September, has already generated huge enthusiasm from her fanbase.
Kelly Clarkson's Meaning of Life, is out on October 27.