'We lost a shining star': America's Got Talent judges pay tribute to Jane 'Nightbirde' Marczewski following death from cancer aged 31
The singer, who earned a coveted Golden Buzzer from Simon Cowell on the US variety show after sharing her emotional backstory and delivering an impressive audition, was forced to withdraw from the process mid series in order to focus on her health.
A source told TMZ Marczewski had died and explained that she was receiving treatment for cancer, which had spread to her lungs, spine, and liver.
America's Got Talent panelists Sofia Vergara, Howie Mendal, Heidi Klum, and host Terry Crews paid their respects to the 'shining star' online.
Sofia wrote on Instagram: 'Rest in power @_nightbirde. We lost a shining star today.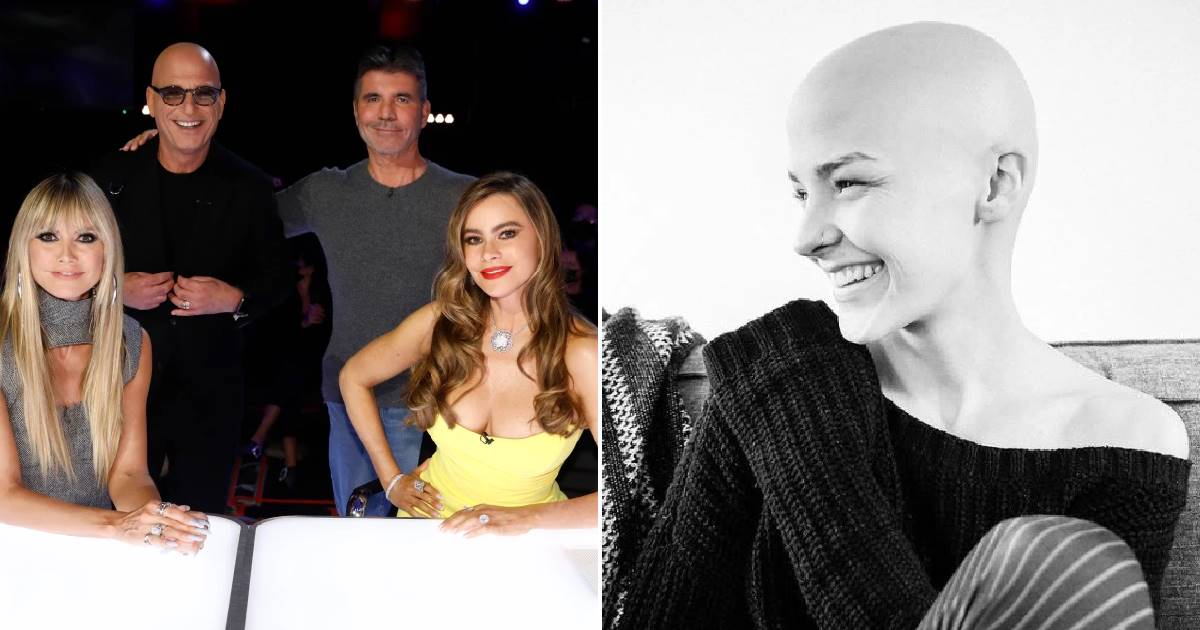 'You were a true inspiration to all. Sending so much love to Nightbirde's family and friends. She was something special.'
Howie said Marczewski was a 'bright inspirational light' and that he felt 'lucky' to have met her.
'@_nightbirde was such a bright inspirational light in all our lives,' he wrote on Twitter. 'We must continue to live and learn from her words and lyrics.
'As much as I feel horribly about her passing I feel lucky to have met, heard and known her.'
Heidi and the show's host Terry also expressed their sadness at the news online.