'The Voice': Blake Shelton Admits He Got 'Shook Up' at the End of His Last Blind Auditions!
READ MORE
Blake Shelton & Carson Daly Team For Celebrity Game Show 'Barmageddon' For USA Network
Blake Shelton Gives Carson Daly's Son a Tour of 'The Voice' Set During Sweet Interview!
 said he wasn't going to get emotional about his last season of  -- but he surprised even himself by getting "shook up" over the last night of Blind Auditions.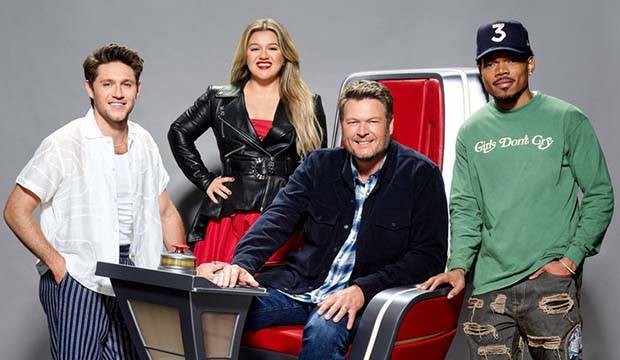 Tuesday's episode of the NBC singing competition was the final night of the Blinds, which meant it was time for Blake to press his button one last time and select Team Blake's final performer.
And it was a serendipitous selection, as 19-year-old Grace West took the stage with a perfect rendition of Pam Tillis' "Maybe It Was Memphis" that had both Blake and his doppelganger for the night, , turning their chairs for the impressive performance.
Grace's decision seemed to be an easy one from the beginning, with even Blake's best frenemy, , throwing down a super-rare endorsement of The Cowboy.
"He's the guy that really does help artists out," she admitted. "That is my gift to Blake Shelton!"
And it did pay off, as Grace became the last-ever singer to join Team Blake, which made the country star more emotional than he expected.
"I gotta tell you, I'm sitting here talking about Grace right now, but my heart swells up, thinking about my journey on this show," Blake told the cameras backstage after the selection. "Twenty-three seasons, and for the last artist, for me to hit this button for [the last time], I didn't let it take over, I didn't show any emotion, but I did get a little bit shook up."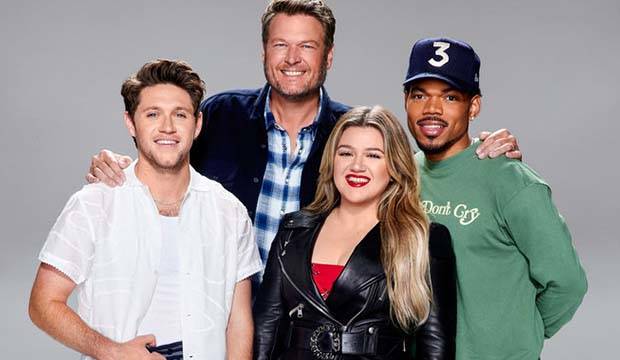 Later, Blake sat down with host  to reminisce about all the "good memories" they've had together over the last 12 years -- and how it felt to finalize his last  team.
"I knew coming into this, I would try to take all of those moments in," he shared. "It's going by so fast, so when I said that out loud, it became real."
 ahead of the premiere, who all shared how excited they were to be on the show for .
"I texted him," Kelly shared. "If he was gonna do a last season, I wanted to make sure I was there."
However, the talk show host insisted that she won't be letting nostalgia affect her competitive nature.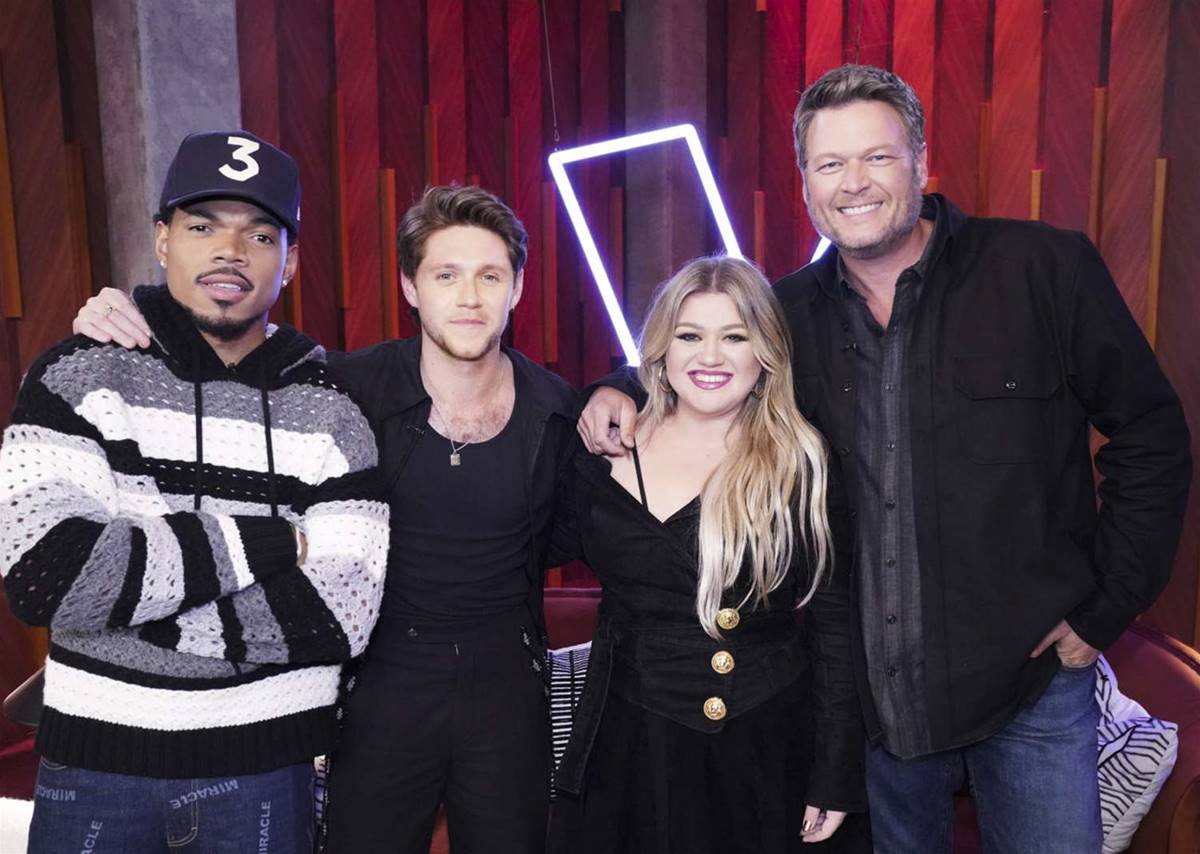 "If [Blake] wins, I am very happy for him, because that is super cool to win on the last season and he's literally the show, from its conception," she conceded. "But, like, I'm not, like, rooting for him to win. I'll be happy for him if he does, but I'm obviously trying to win myself."
As for the show's new coaches, Niall and Chance said they were ready to put in the work against the Team Blake dynasty.
"It's been awesome," Chance said of joining the show. "Kelly's very, very sweet, very nice to me. And Blake is... here."