'The Young and the Restless': Katy Perry, Tom Selleck among stars who made appearances in show's 50-year run
"The Young and the Restless" is celebrating its 50th anniversary this year.
Throughout the many decades it's been on air, several celebrities have either gotten their start, or made appearances on the show. While some were on for at least one season, others briefly appeared in one episode on the popular soap opera. 
Here are some stars you may have forgotten were on the series. 
'THE YOUNG AND THE RESTLESS' CELEBRATES 50TH ANNIVERSARY WITH CAST PHOTO: 'IT'S LIKE A HIGH SCHOOL REUNION '
Tom Selleck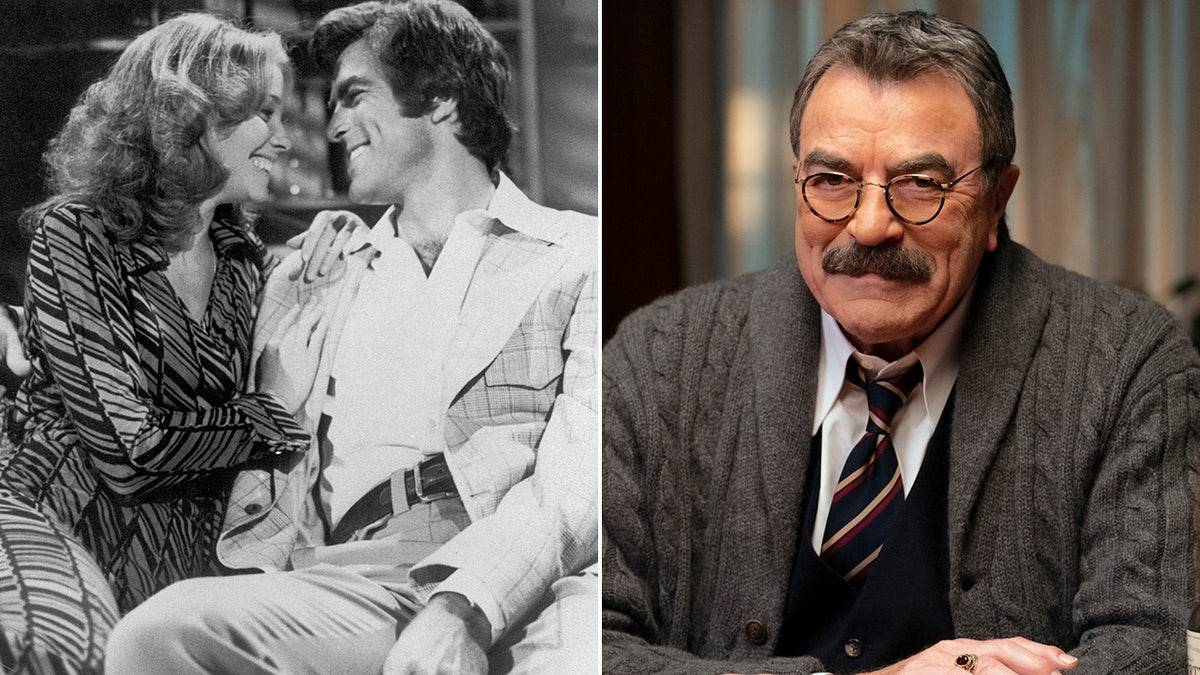 Many will remember Tom Selleck from his starring role as private investigator Thomas Magnum in "Magnum P.I.," however prior to landing his breakout role, Selleck played Jed Andrews on "The Young and the Restless."
Selleck was on the popular soap opera from 1974 to 1975 and played the love interest of the character Lauralee Brooks. The actor went on to star in a number of successful movies, most notably "Three Men and a Baby," "Three Men and a Little Lady," with Ted Danson and Steve Guttenberg, as well as the "Killers." 
He also had a 10 episode arc on the popular NBC sitcom "Friends," in which he played the boyfriend of Courteney Cox's character Monica Geller. 
Selleck has been starring on CBS' hit show "Blue Bloods" since 2010, appearing in 270 episodes and counting.