Hailed as "The Nicest Man in Stand-Up" by The Atlantic Magazine, Nate Bargatze is a Grammy®-nominated stand-up comedian from Nashville, Tennessee.
Widely known for his clean and relatable comedy for all age groups, Bargatze has several Netflix specials, including "The Tennessee Kid," "Greatest Average American" and "The Stand-ups." His latest special, "Hello, World," can be found on Amazon Prime Video. Bargatze is currently touring and selling out shows all over the world with his new "The Be Funny" Tour.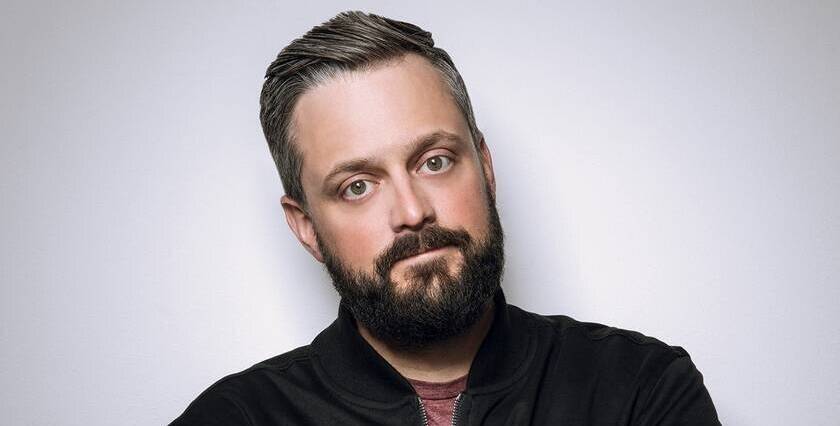 Bargatze has more than 10 appearances on The Tonight Show Starring Jimmy Fallon, and has performed for the troops in Kuwait and Iraq, with Chris Rock, and at Bonnaroo, SXSW, Oddball Comedy Festival, Sasquatch, Clusterfest, and the JFL Montreal Comedy Festival.
When not on the road, Bargatze is the creator and host of the weekly podcast "Nateland." Co-hosted by comedians Brian Bates, Aaron Weber and Dusty Slay, the podcast features the friends discussing a wide range of topics, from pop culture and current events to their personal lives and experiences.