Kelly Clarkson's Stepdaughter, Savannah Blackstock, Reveals She's Expecting Her 1st Child
Kelly has been open about her close relationship with her stepchildren, Savannah and Seth Blackstock. Despite her divorce from their father, Brandon Blackstock, Kelly is committed to keeping her bond with the older kids, who are a big part of her children's lives. Kelly has primary custody of 6-year-old River and 4-year-old Remington.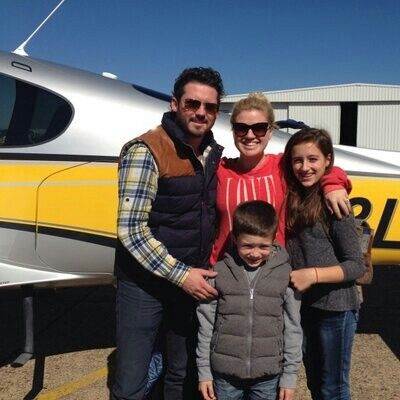 There's a lot to keep up with, with news that 19-year-old Savannah is expecting her first child. She recently revealed that she and boyfriend Quentin Lee are set to welcome a bundle of joy.
Kelly Clarkson is keeping mum about the new mom-to-be in her life. The 39-year-old has yet to publicly comment on news that her 19-year-old stepdaughter, Savannah, is expecting her first child.
Savannah took to Instagram to reveal the news in late September. She posed in a beautifully scenic photo shoot with boyfriend Quentin Lee.
"the most precious secret we've ever kept... 🤍," she captioned the photos.
Savannah and Quentin have been together for two years, first making their relationship Instagram official in November 2019.
Quentin shared the news in his own Instagram post. "Sorry... Been busy 😘," he wrote.
Brandon also has yet to comment on the news. A source close to Kelly spoke with People about how she envisioned her relationship with her stepkids moving forward.
"She's always thought of Seth and Savannah as her own too, and she has a special relationship with both of them," the source shared.
"Kelly wants to remain close with her step-kids."