Adam Levine Pokes Fun At Blake Shelton Finally Leaving 'The Voice' After 12 Years: 'It's About Time!'
READ MORE
Gwen Stefani and Blake Shelton's Secluded Ranch to Escape the Cameras Revealed!
Luckily for ,  coaches can still have witty banter even after they leave the show!
On Sunday night, March 12,  reacted to his former costar  series after 23 seasons.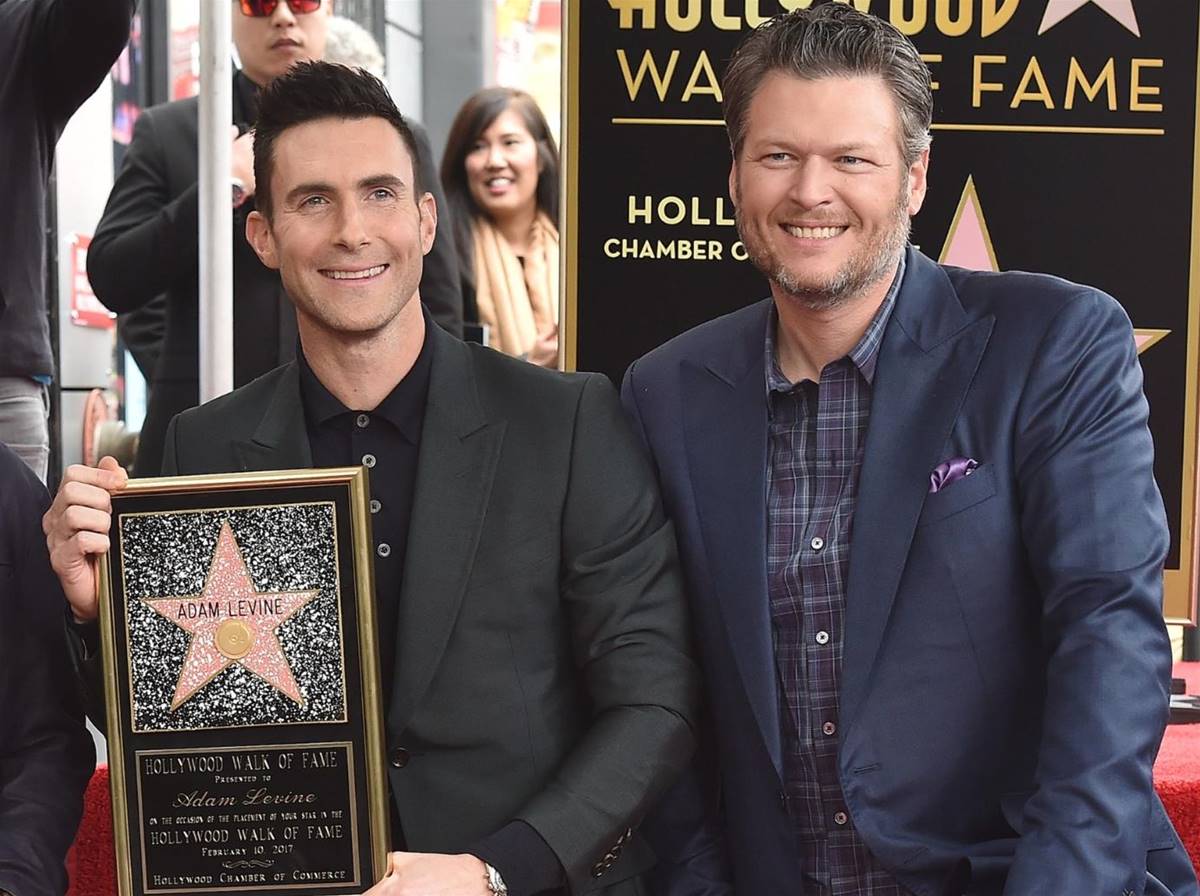 "It's about time!" the Maroon 5 frontman quipped about  from the NBC show.
Levine couldn't help but take a light-hearted jab at his longtime friend, as he stepped out on Hollywood's biggest night to the Vanity Fair Oscars After-Party with his wife, . This marked the couple's  since the father-of-three faced several cheating accusations in September 2022.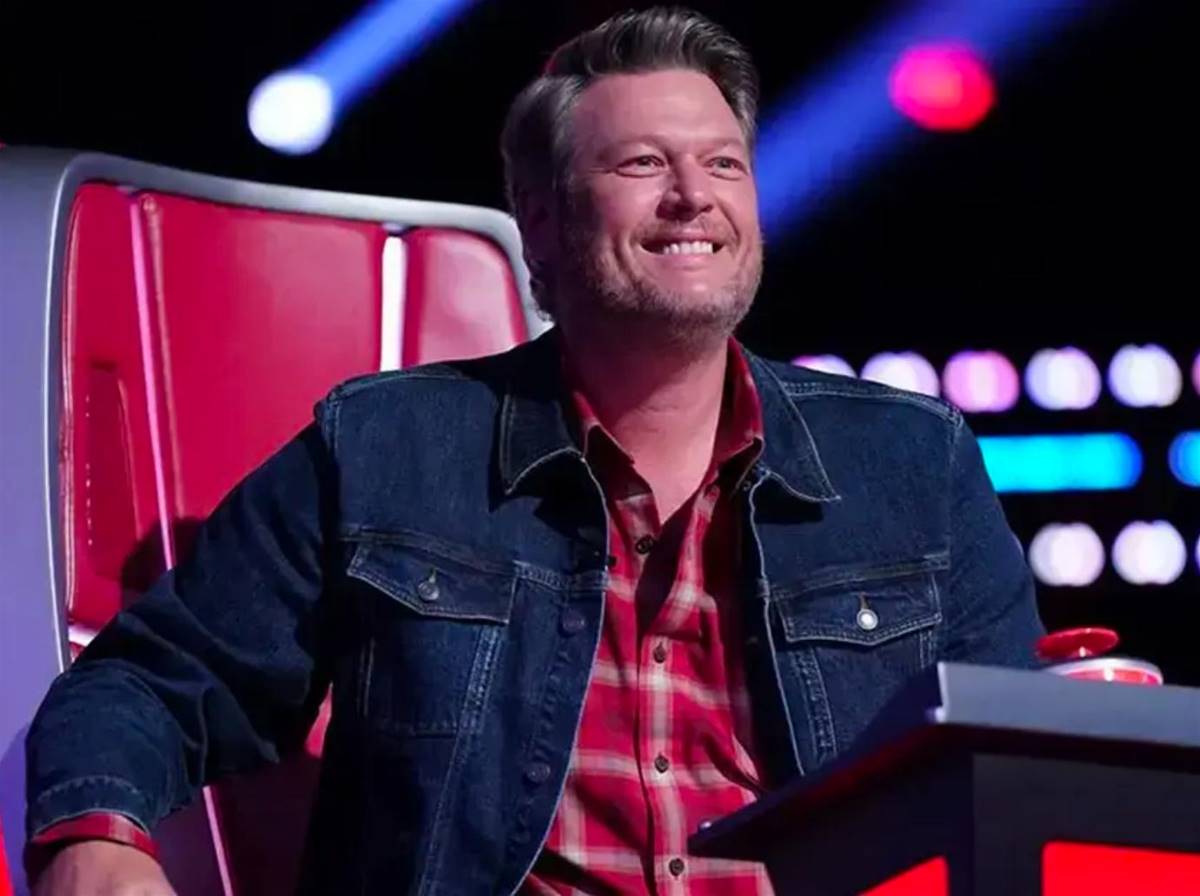 Despite tensions in their marriage, Levine and the supermodel seemed stronger than ever — and the "Animals" singer was more than happy to provide an  at Shelton during the elegant evening.
Levine and Shelton were two of the original coaches on  when the famed series first began in 2011.
While numerous judges cycled through the red chairs over the years, both of the award-winning singers remained as team leaders until Levine left the show in 2019 after the conclusion of Season 16. This made Shelton the last coach standing from Season 1 of the series.
Shelton fully agrees with Levine's point that "time" has simply  for the country star's contribution to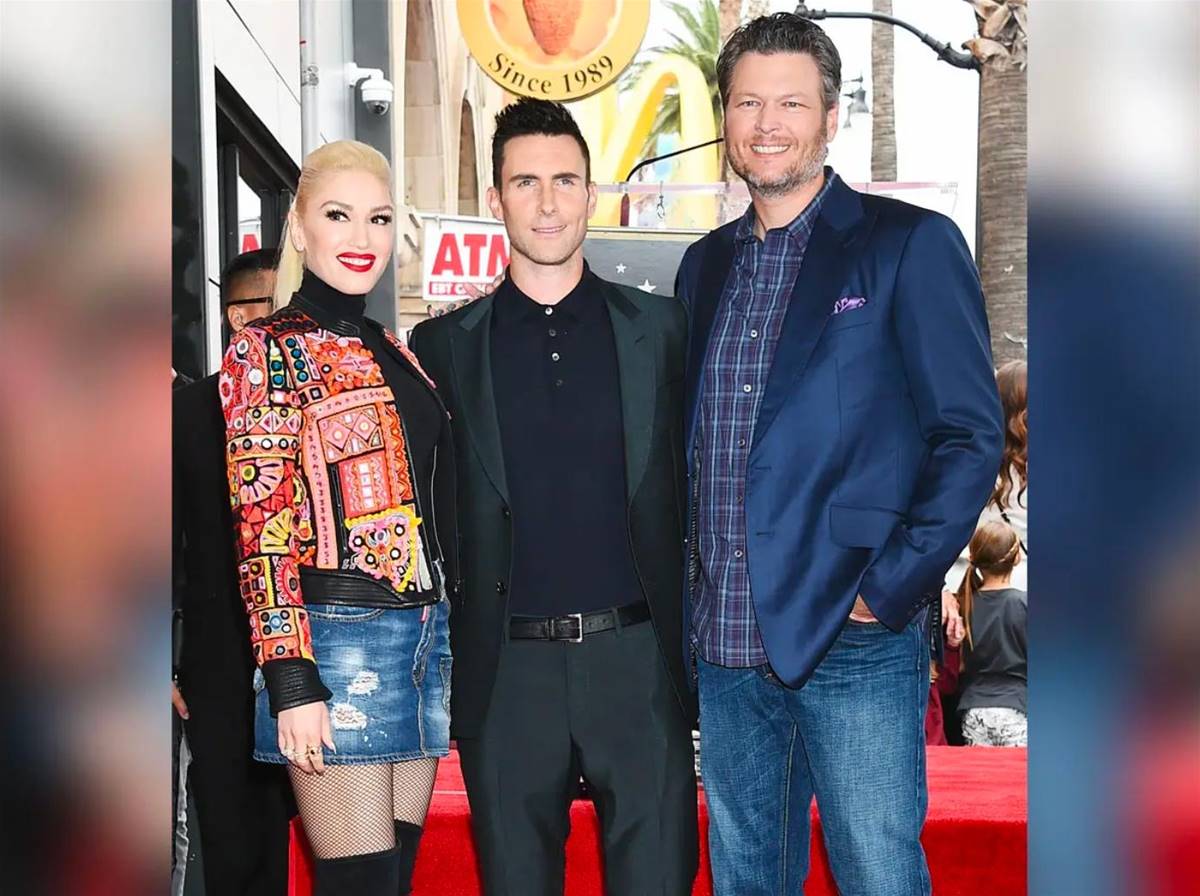 "When I came on as a coach on this show, I mean, everything in my life was turned upside down. And in a good way, you know? This has been incredible, but it's time, you know. It's . A little bit of nothing would be nice," the "God Gave Me You" singer admitted, while noting how much the show has "changed his life."
"I  on this show," he reminded viewers during a guest appearance on  on Monday, February 27, exactly one week before Shelton's final season began on Monday, March 6.
Shelton and  were first brought together in 2014 when she joined Season 7 of the show. Sparks seemed to fly immediately between the dynamic duo, however, they didn't tie the knot until 2021.