27 Of Betty White's Greatest 'Golden Girls' Moments Will Make You Laugh To Cry!!
The world has been mourning an immense loss since Friday, Dec. 31, when legendary actor Betty White passed away at age 99. Although known for many film and TV projects, she's best remembered for playing Rose Nylund, a kindhearted character from St. Olaf, Minnesota, on The Golden Girls.
White portrayed Nylund for seven seasons on The Golden Girls and won an Emmy for Outstanding Lead Actress in a Comedy Series in 1986 for the role.
These are some of White's best Golden Girls moments.
1.When she was a (semi) generous winner
2.When she wasn't afraid to get a little confrontational
3.When she didn't quite pick up what Dorothy was putting down
4.When she went to Blanche for some advice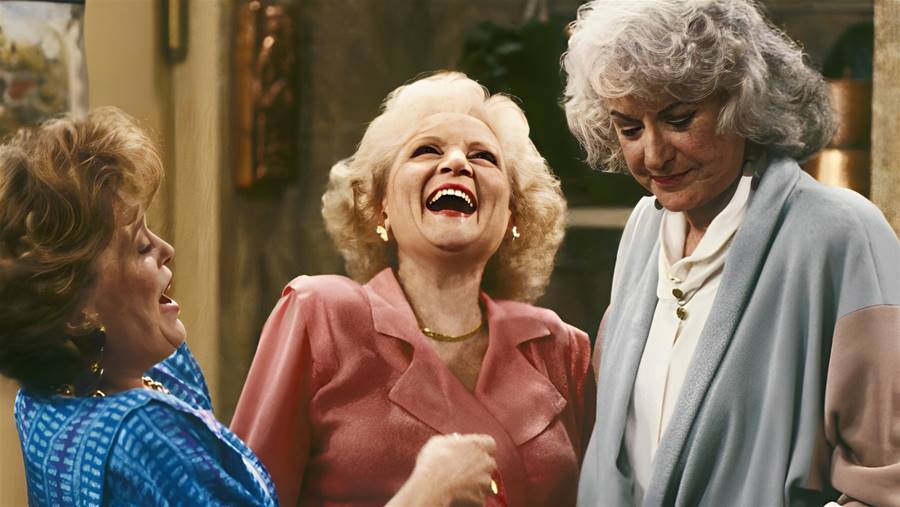 5.When she took back what was hers after a young girl held her teddy bear hostage
6.When she had a little name mixup
7.When she kept an eye out for intruders
8.When she gave her cousin, Sven, a warm greeting
9.When she got involved in the investigation of the girls' new neighbors, a pair of jewel thieves
10.When she was happy to be in charge of choosing a band for a charity banquet