Bailey Zimmerman Continues To Dominate The Charts & Break Records With "Rock And A Hard Place"
Bailey Zimmerman's "Rock And A Hard Place" continues to dominate the charts, and the rising star is breaking records along the way. 
The song has now spent three weeks atop the  Country Airplay chart. It hit the top of the charts faster than his previous No.1, "Fall In Love," and according to , this is "the quickest for any act's first two [chart toppers] in nearly a quarter-century."
Additionally, "Rock And A Hard Place" is officially the No.1 song on the Country Aircheck/Mediabase chart. With this chart achievement,  claimed the title of the most-played record across the country in one single week since the Mediabase chart's inception.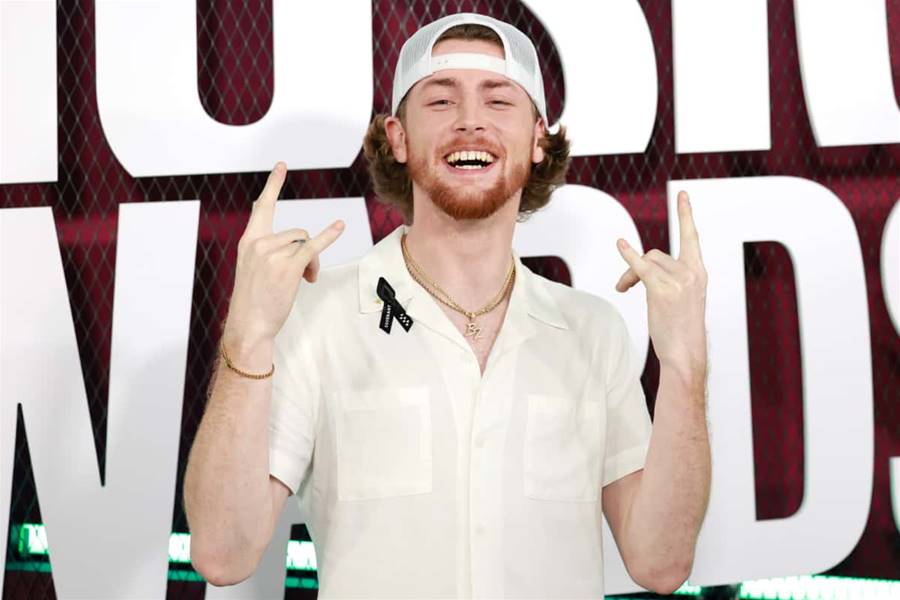 "Rock And A Hard Place," written by Heath Warren, Jacob Hackworth, and Jet Hervey, is also making waves on the all-genre Billboard Global 200 chart, recently becoming his first Top 10 hit on their all-genre Hot 100 chart.
According to a release, the song cracked the Top 10 in its 41st week on the Hot 100. This broke another record for the longest climb to the top 10 for a song by a soloist in the chart's history.
On the streaming front, "Rock And A Hard Place" continues to be one of the Top 4 most-streamed country songs in the US and totals more than 550 million global streams to date.