Audiences (and team coach Adam Levine) loved them both during the past weeks' blind auditions on The Voice, but on Monday night, former child country star Billy Gilman proved victorious over Andrew DeMuro as the two belted their way through Michael Jackson's "Man in the Mirror."
The duo traded soaring, harmonizing notes, and both managed to impress the panel of coaches. But this is the battle round, after all, and there can only be one winner. It was up to Levine to decide who would be moving forward to represent his team in the upcoming knockout round. Levine's fellow coaches didn't provide much help in making his decision, as they were equally as impressed with Gilman as they were with DeMuro.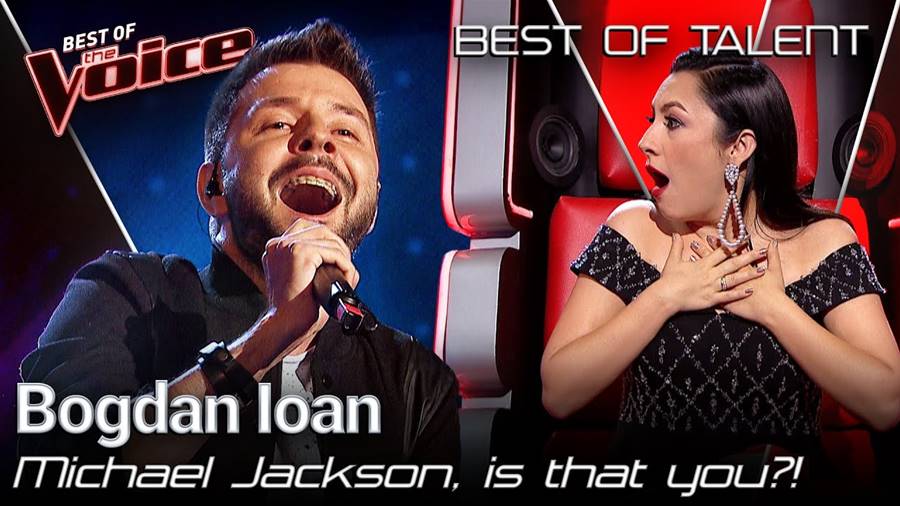 "I don't know that I've ever seen a more evenly-matched battle," Blake Shelton said of the talented duo. "Billy has this voice that just cuts through everything. It's just like, this laser voice."
Gilman, who released "One Voice" in 2000 at age 11 and became the youngest artist in history with a single in country's Top 20, wowed the coaches during his blind audition in September, when he sang a cover of "When We Were Young" by Adele and managed to get the highly coveted four-chair turnaround.
Ultimately, Levine admitted that choosing between the two would not be an easy decision, but that he had to go with Gilman because he always chooses contestants to advance based on whom he feels can win the whole show.
Watch the full video below.  airs Mondays and Tuesdays at 8 p.m. ET on NBC.