Gwen Stefani Allegedly Asks Blake Shelton to Cut Ties with Adam Levine
Following Adam Levine's cheating scandal, Gwen Stefani reportedly urged husband Blake Shelton to distance from the Maroon 5 frontman. Rumors state that the married couple had a serious talk about the matter, believing that it was an issue of principle.
Read More:
Blake Shelton Finally Revealed Why He Didn't Invite Adam Levine to His and Gwen Stefani's Wedding
Gwen Stefani Reveals She Almost Missed Blake Shelton's Proposal
Gwen Stefani Wants Blake Shelton to Unfriend Adam Levine
With the Shelton's beloved style of trolling on , Levine is certainly not spared from his antics. Due to their on-show antics, the public fell for their bromance. Many were drawn into thinking that the two had a deep connection outside of the show. However, that narrative doesn't seem fit with the current situation. An insider recently reported that Shelton's wife, Stefani, has allegedly demanded him to cut Levine off.
This issue comes recently after the "Payphone" singer faced a cheating controversy involving Instagram model Sumner Stroh. In the past month, Levine has become the subject of ugly gossip despite 
"She isn't worried about Adam being a bad influence [on Blake], this is about principle," the insider told .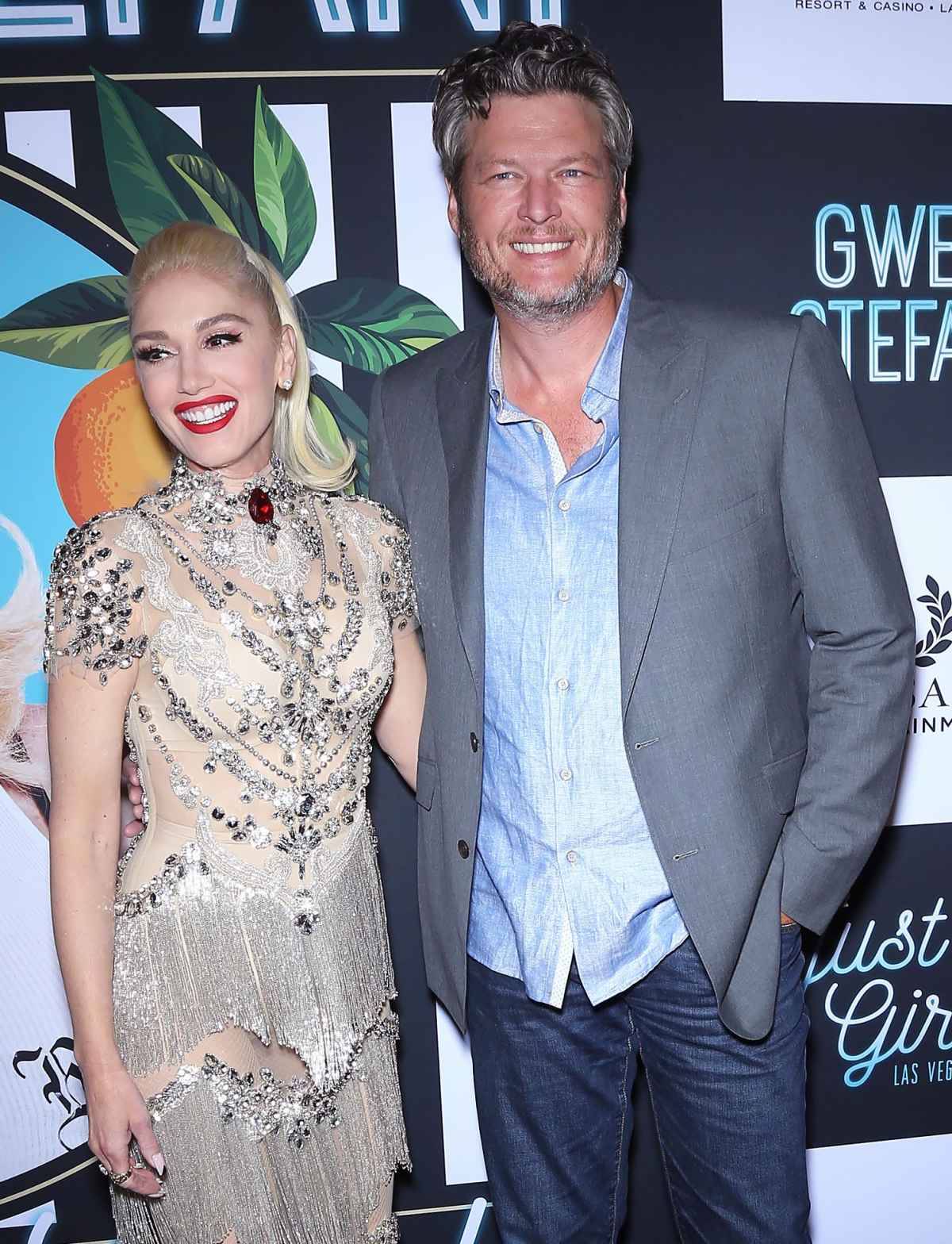 If the rumors are true, Stefani is understandably indignant about the scandal, coming from a broken marriage caused by infidelity. According to the source who claims to be close with the couple, Levine's controversy is "personal" for the pop icon.
The Couple Didn't Invite Levine to Their Wedding
If don't remember, the three celebrities have previously worked together as celebrity coaches on . Nevertheless, while Shelton's close relationship with Levine seemed real on TV, a different source once claimed that their banters were intentionally exaggerated.
A deeper dive into the issue has largely proved that the couple doesn't really have a strong bond with the "This Love" singer. Even though Levine was one of the coachesthat witnessed the spark between Shelton and Stefani's romance, he .
In Levine's past appearance in , he mentioned that he would cause a scene if he's invited in the ceremony. He further stated that he expects to not receive any invite because of his unpleasant comments.
Shelton and Stefani have neither confirmed nor denied the issue. At the moment, the couple is fighting against one another in season 22. Meanwhile, Levine is preparing for his  with the rest of Maroon 5.