Fans Can't Handle Blake Shelton and Luke Bryan's Hilarious Twitter Feud Involving Gwen Stefani
 and  have a one-of-a-kind friendship, which was on full display this past Monday.
Stirring the pot at the beginning of this week, Blake tweeted a  about drivers "falling asleep at the wheel" while listening to Luke's music.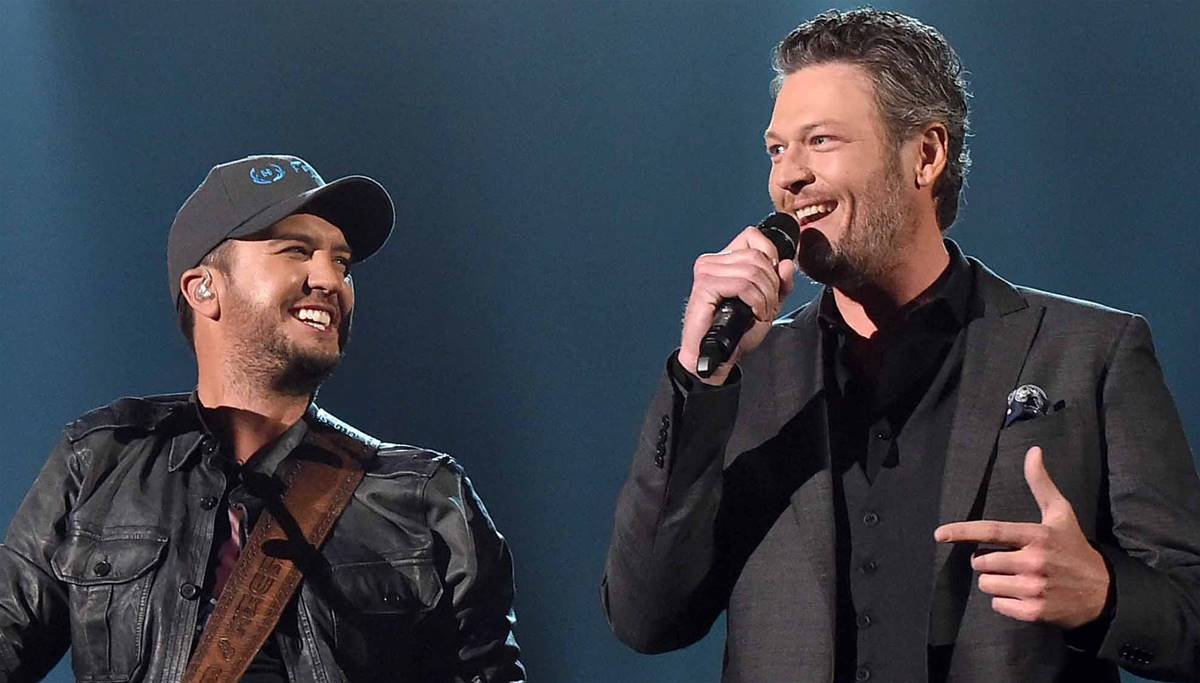 "Wow! Just catching up on the news," . "Shocking! I have noticed some fatigue when @lukebryanonline comes on."
But if you thought Luke would take the high road on this one, you're mistaken.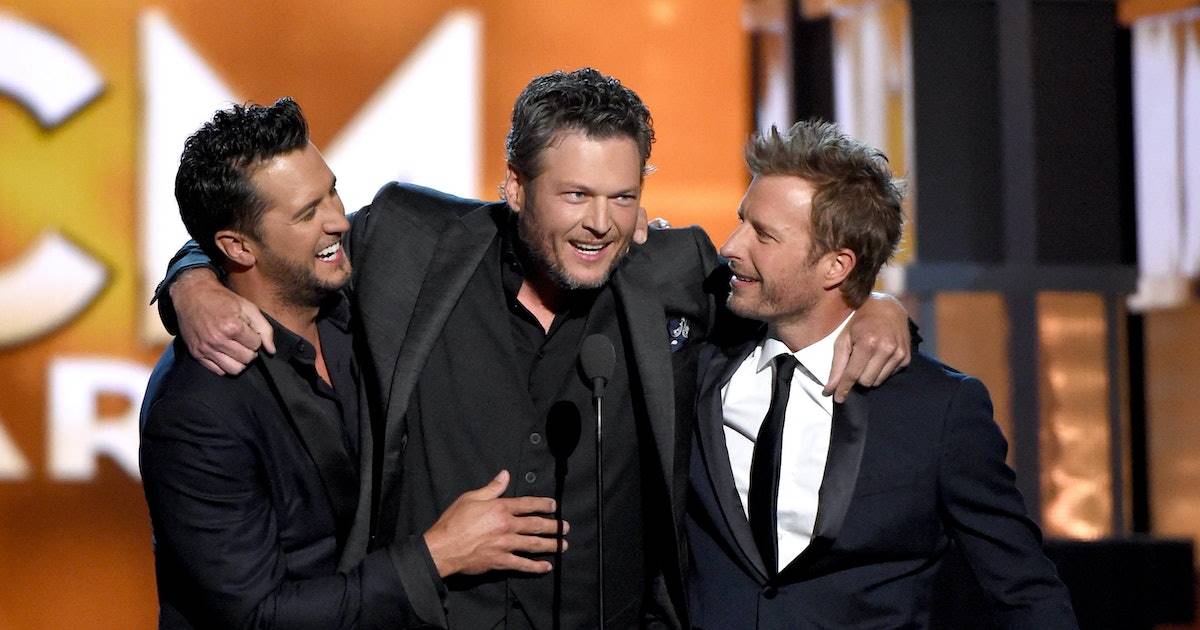 Within minutes, the  judge drummed up a hilarious comeback involving Blake's girlfriend, No Doubt singer  , and their latest duets, "" and "."
"Interesting," . "Your girlfriend is the only reason people are listening to your last two singles." Unexpectedly, Blake took this hilarious comeback in stride: "Hey don't hate just cause I know how to work the system!!!"