Jerrod Carmichael-Produced Nate Bargatze Comedy Moves From Fox to ABC!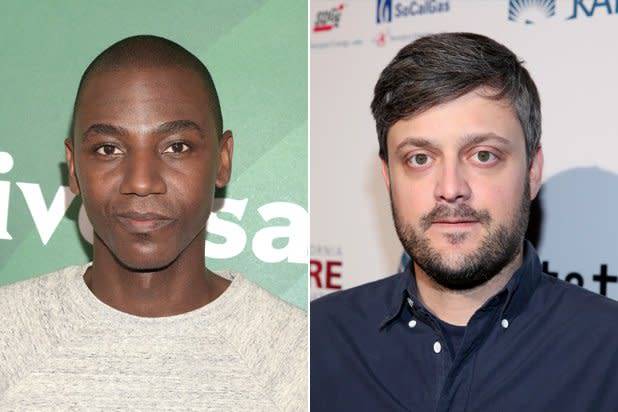 The Jerrod Carmichael-produced comedy based on the life of comedian Nate Bargatze has moved from Fox to ABC with a put pilot commitment at the network.
The untitled series, which Bergatze is attached to star in, co-write and executive produce, follows a couple who move from California to Bergatze's native Tennessee and attempt to raise their six-year-old daughter with a combination of West Coast and Southern values but find the balance proves more difficult than they imagined — especially where his parents are concerned.
Carmichael serves as writer and executive producer on the project, which comes in addition to his role as EP on Fox's upcoming "Rel."
Ari Katcher and Dan Shaki are also serving as writers and co-executive producers. Tim Sarkes, Alex Murray, Jon Liebman and Danielle Sanchez-Witzel will executive produce.
The project, from 20th Century Fox Television in association with Brillstein Entertainment Partners, falls under Carmichael and Sanchez-Witzel's overall deals at the studio. It was first developed at Fox last fall, but will now find a new home at the studio's soon-to-be corporate sibling, ABC.