The Battle Round wrapped up Tuesday night on season 15 of NBC's The Voice.
Adam Levine, Jennifer Hudson and Kelly Clarkson had already used their steals this round, so Blake Shelton was the only coach with a steal remaining. Artists who advanced will compete in the Knockouts next week. Celebrity mentors Keith Urban, Thomas Rhett, Halsey and CeeLo Green were back to help the artists out.
First up were Erika Zade and Sarah Grace from Team Kelly, singing "No Roots" by Alice Merton. Zade had to work on her confidence, and Clarkson encouraged both to bring the attitude to their performing. They blended well, both bringing a smooth pop sound to the song.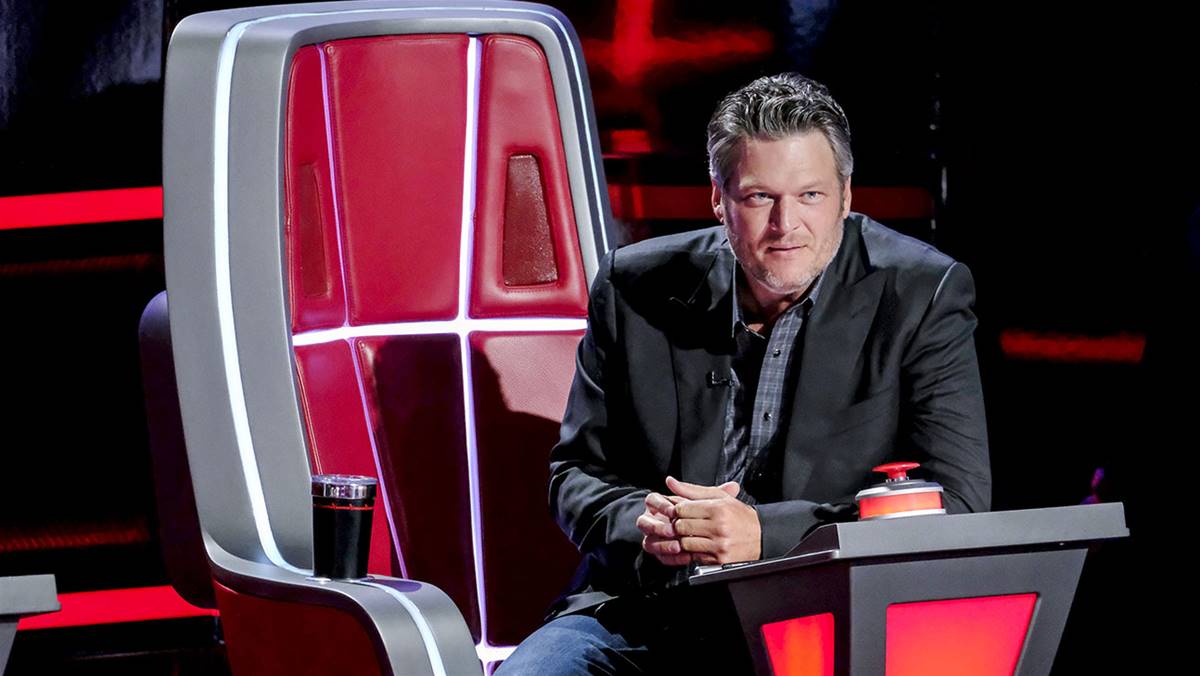 In their final performance, they brought a lot of dynamics to the duet, playing to their strengths and delivering a powerful pop ballad. Clarkson chose Grace as the winner, and Zade was eliminated.
Kameron Marlowe and Kayley Hill from Team Blake followed with a performance of "I Only Wanna Be With You" by Hootie and the Blowfish. The country singers were well matched, and Urban encouraged Marlowe to put down the guitar to really focus on his presence and vocal.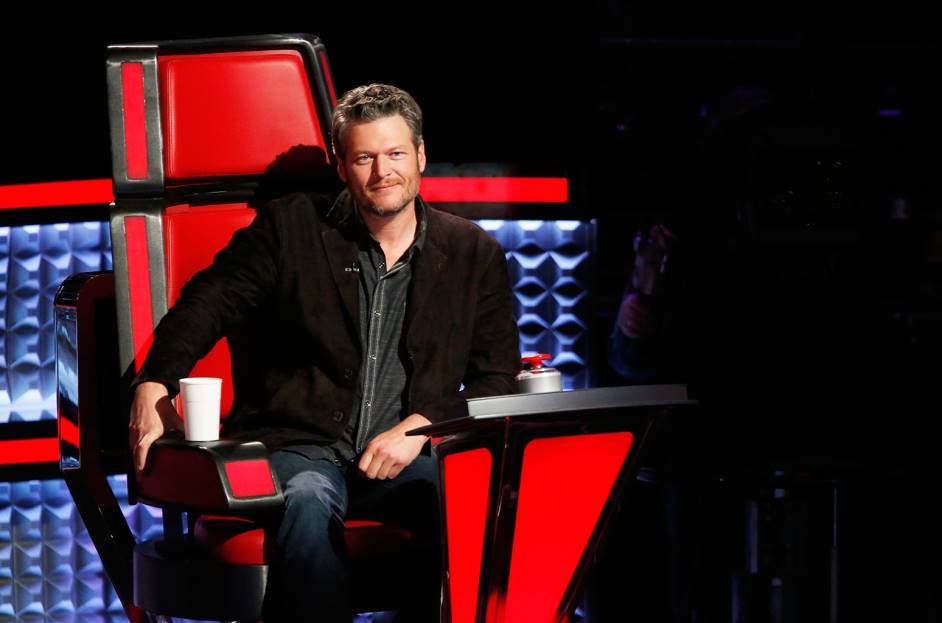 The slowed-down arrangement allowed both artists to really focus on the vocals and showcase their tone and range. They both found the emotions in the song and gave a compelling duet. Shelton chose Kameron as the winner, and Hill went home.