So Unforgettable!! Kelly Clarkson AND Justin Guarini Reminisc on 'American Idol' Days: 'Nobody Knew What Was Up'!
It's been nearly 20 years since  debuted, and its first winner, , has had an impressive career in the time since. The "Since U Been Gone" singer has become a three-time Grammy winner, coach on  and is now a host on her namesake talk show, on which she invited fellow season one  alum  to reminisce about their time on the singing competition for Wednesday's episode.
Clarkson admitted that she often does not remember moments from her time on , but asked Guarini if he had any special memories of his own.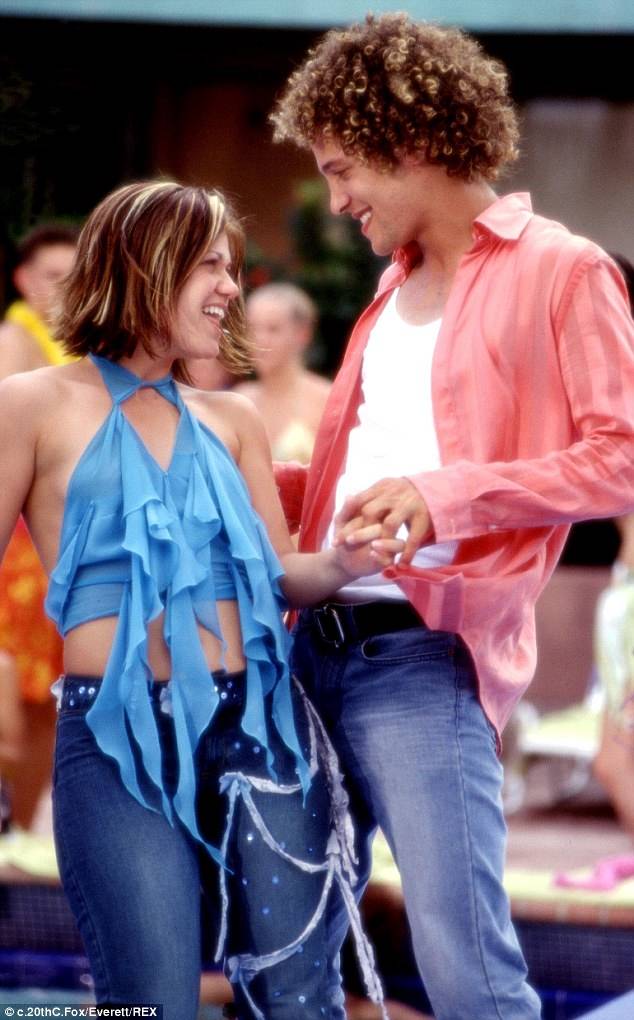 "It's wild because we got shot out of the cannon, but I just loved being around and the fact that we were at the beginning of things, nobody knew what was up," he reflected. "The stakes weren't super high for us. We got to hang out so much."
Guarini then issued actress Alexandra Daddario, who was also a guest on , a stern warning. "If you ever have the chance to see Kelly and she says, 'Hey, do you want to play a card game?' Don't," he advised the actress. "We would hang out and we would play speed because there were huge swaths of time, and I think I may have won twice in the hundreds of time that we played together."
"I feel like I have natural caffeine in me, so it was really my game," Clarkson mused, to which Guarini said, "It was ridiculous! I just kept coming back for more."
Guarini's was the runner-up in 's first season. He has since released two studio albums, two EPs and has appeared on Broadway and television.