"I've been in the talking business all my life," White explained by way of apologizing for not having an answer to my question about what she can get away with saying now at 92 that she couldn't when she was younger. "So I think even if I wasn't supposed to talk about it, I did. It's been 65 years now in this business. That's a long time! That's a lot of talking!"
What I quickly discovered, however, is that even after a lifetime spent in the public eye, Betty White still has the capacity to surprise.
1. She will take advantage of your deepest desires in life to win you over — like, for example, giving you a cupcake.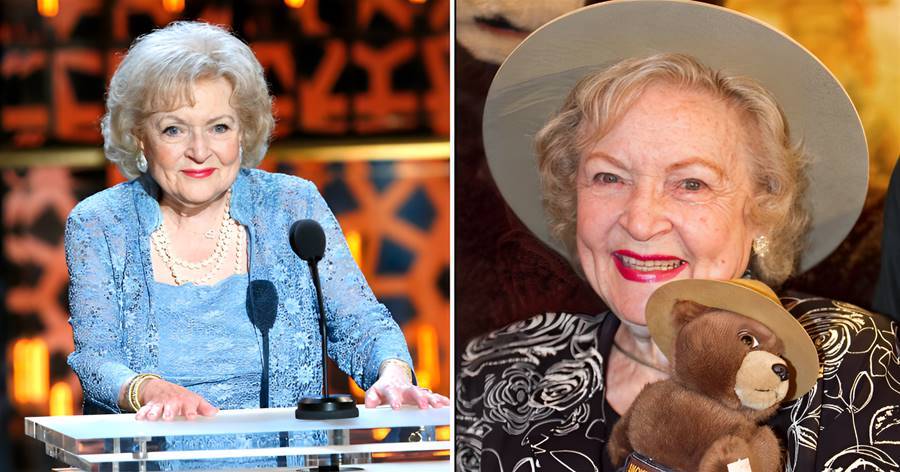 2.She agreed to host the hidden camera prank show Off Their Rockers without being much of a fan of pranks.
3.She really, really loves her collection of stuffed animals.
4.But she loves her time with real animals even more — they're the reason she's still working at 92.
5. Her absolute favorite animal is Koko, the 42-year-old gorilla famous for learning and communicating via sign language.
6.White's "favorite show," in fact, was a short-lived animal series she hosted in the 1970s called The Pet Set.
7. After 65 years in show business, she has some keen insights on how the business has changed.
8.She will never retire.