Miranda Lambert Sent Blake Shelton and Gwen Stefani Her Blessing Before Their Cringeworthy Run-In
Despite sharing a very awkward run-in at the Academy of Country Music Awards on April 15, Miranda Lambert has nothing but love for her ex Blake Shelton. In fact, just weeks before the cringeworthy encounter, the "Tin Man" singer sent Blake and his longtime love Gwen Stefani — who plan to tie the knot and have a baby sometime soon — a touching message of support through mutual acquaintances.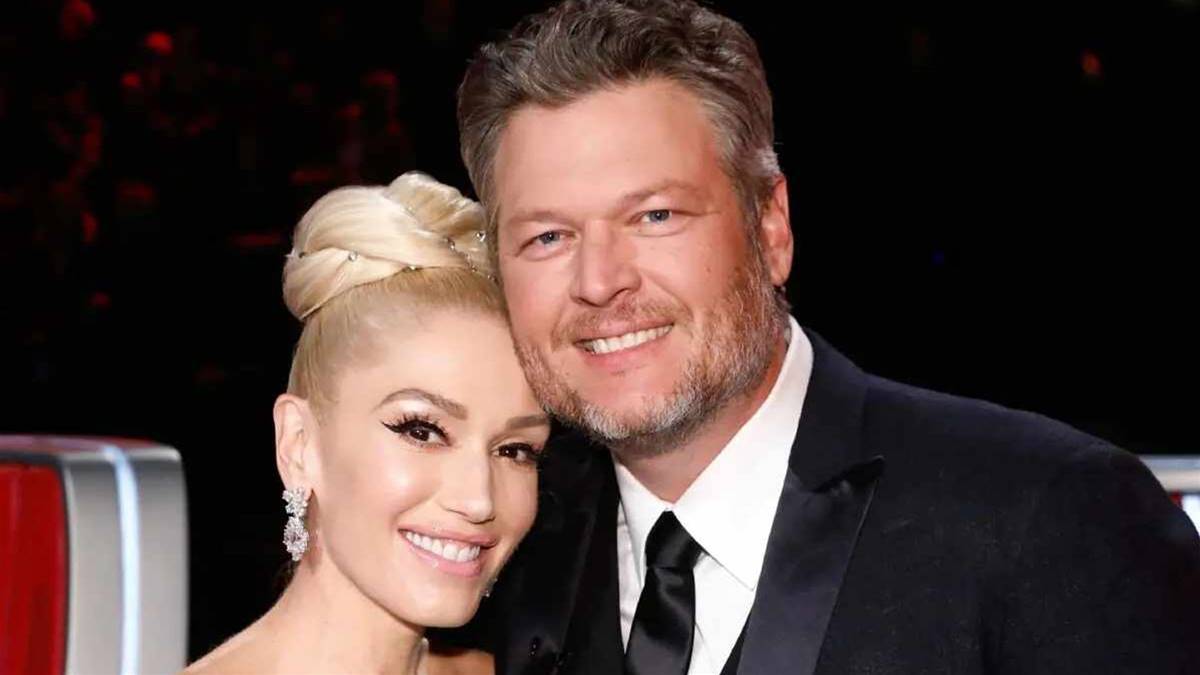 The two country musicians, who infamously split in 2015, had a messy divorce. Even still, Miranda has let go of all the bitterness and no longer holds a grudge. A source previously told Life & Style, "It was the last thing Gwen expected, but it was a very sweet, simple message wishing her the best." Miranda's "given her blessing to Blake," the insider added. "Deep down, they do want the best for each other."
Now, this exchange took place prior to the ACM, so, whether or not Miranda still maintains her blessing, remains to be seen. It's possible that her recent split from Anderson East — whom she dated for two years — could explain her icy demeanor at the award show.
A witness who spoke to In Touch magazine explained that Miranda refused to make eye contact with Blake and Gwen — who were in her line of vision — while accepting her award for Song of the Year for "Tin Man." The song comes from Miranda's album, The Weight of These Wings, which she wrote following her divorce from Blake. On top of that, she thanked her fans for sharing her "broken heart."
Was she throwing shade or did Miranda just not want to be bothered watching her ex canoodle with his new love while she's mending yet another broken heart? We'll let you decide.