Spirit Spread! The Courageous Saint Nightbirde Finds Comfort And Inspiration In Joan Of Arc About Facing And Battling With Death!
Jane Marczewski — or "Nightbirde," as she is more commonly known — has won the hearts of the nation ever since she stepped out on the stage of  to sing It's Okay," an inspiring song that made us take a look at our lives with even more gratitude.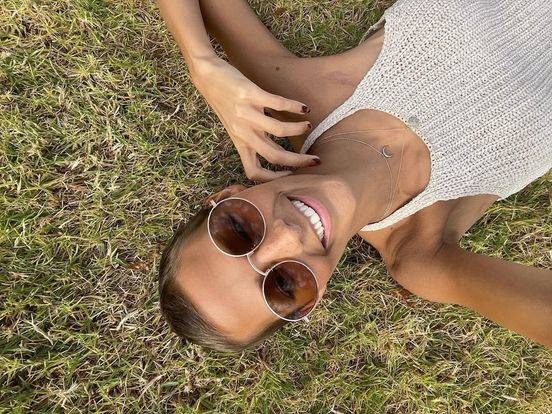 The star shared with the judges, the audience, and the world that she was battling stage 4 cancer that had spread to her lungs, liver, and spine, leaving her with a 2% chance of survival.
Since her first appearance on the show, in which she was awarded the coveted golden buzzer propelling her right through to the final, Nightbirde had to withdraw from the competition due to her battle with cancer. The understandable decision garnered support from the jury and her fans.
Yet, as she stepped away from the stage, the singer has continued to inspire with the words she shares on her blog and social media. And just recently,  that she'd written about facing death.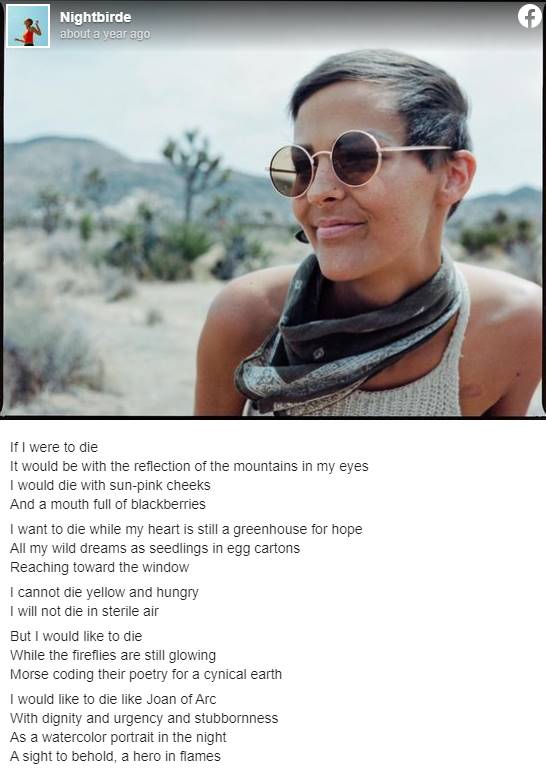 The poem, titled "A Hero in Flames," is in true Nightbirde style: moving, beautiful, and full of faith:
I want to die while my heart is still a greenhouse for hope
All my wild dreams as seedlings in egg cartons
Reaching toward the window
I cannot die yellow and hungry
I will not die in sterile air
But I would like to die
While the fireflies are still glowing
Morse coding their poetry for a cynical earth
I would like to die like Joan of Arc
With dignity and urgency and stubbornness
As a watercolor portrait in the night
A sight to behold, a hero in flames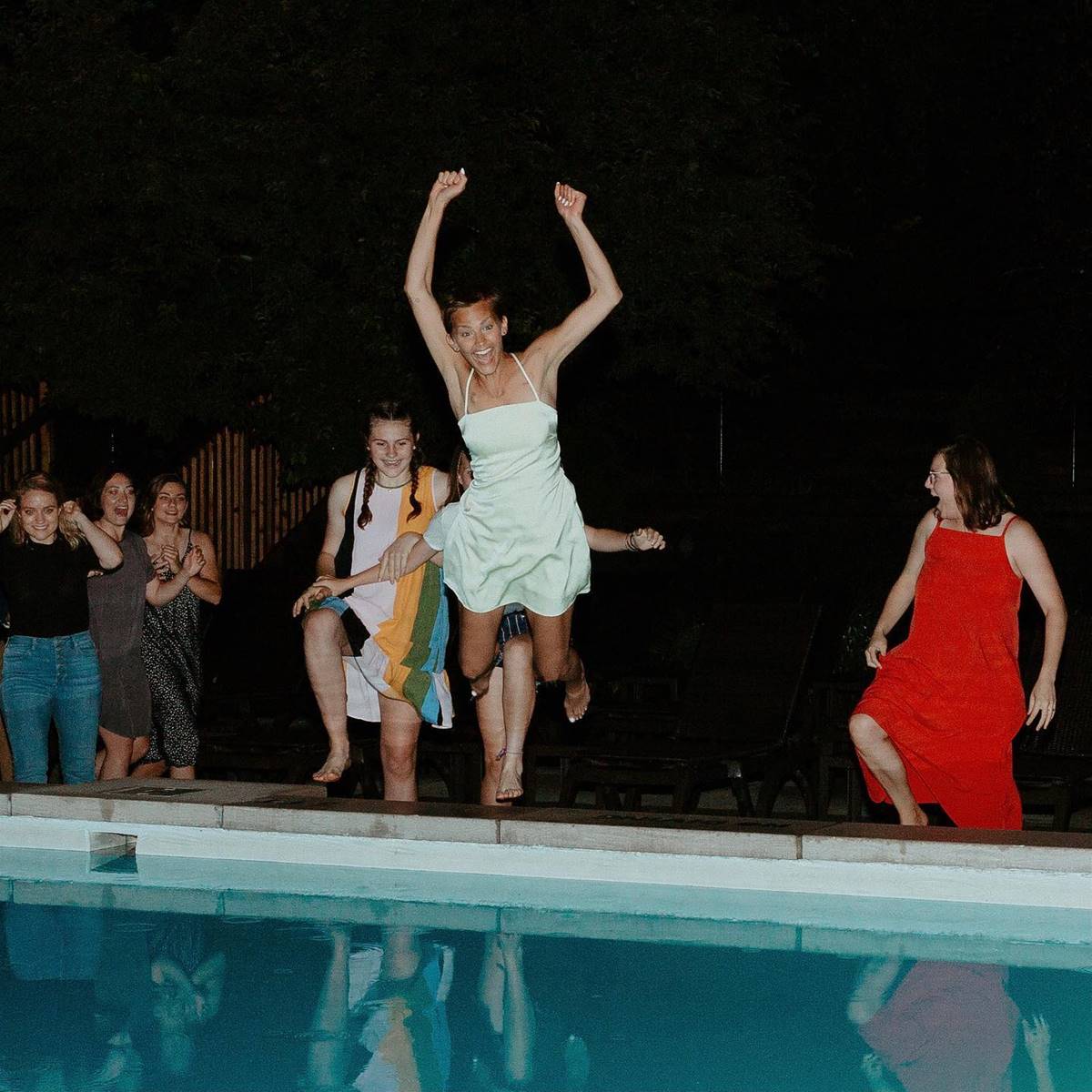 Nightbirde couldn't have chosen a more apt saint from which to take inspiration.  Both young women have inspired so many with their words and actions, and both suffered with much grace.