ProMat Industry Night features awards, a silent auction & comedian Nate Bargatze
Come join MHI's staff and Board of Governors at Industry Night with comedian Nate Bargatze on Wednesday, from 4:30 to 7:00 p.m., in McCormick Place's Grand Ballroom. Event tickets are available at ProMat Attendee Registration between 8 a.m. and 5 p.m. 
Tickets to this event are $50 and include beer, wine and hors d'oeuvres. The door prize is a trip of a lifetime vacation valued at $30,000. If you purchased the tickets online, you can pick them up at the same location by presenting an e-mail confirmation.
A portion of ticket sales will be donated to the Material Handling Education Foundation Inc. (MHEFI). At the event, MHI will also hold the first-ever ProMat silent auction, which benefits MHEFI.
"We look forward to celebrating our industry's continued innovation and commitment to quality and achievement at Industry Night," said Daniel McKinnon, EVP of exhibitions and events at MHI. "It's a great way to engage our members and honor our Innovation Award members, which is always a great feature of that event."
During Industry Night, MHI's CEO will present its 2023 Innovation Awards in three categories: Best New Innovation, Best Innovation of an Existing Product and Best Information Technology (IT) Innovation. This year, 10 participating startups will also compete for an MHI award that will be judged by a non-MHI jury. This "Best Startup Award" is separate from the Innovation Awards.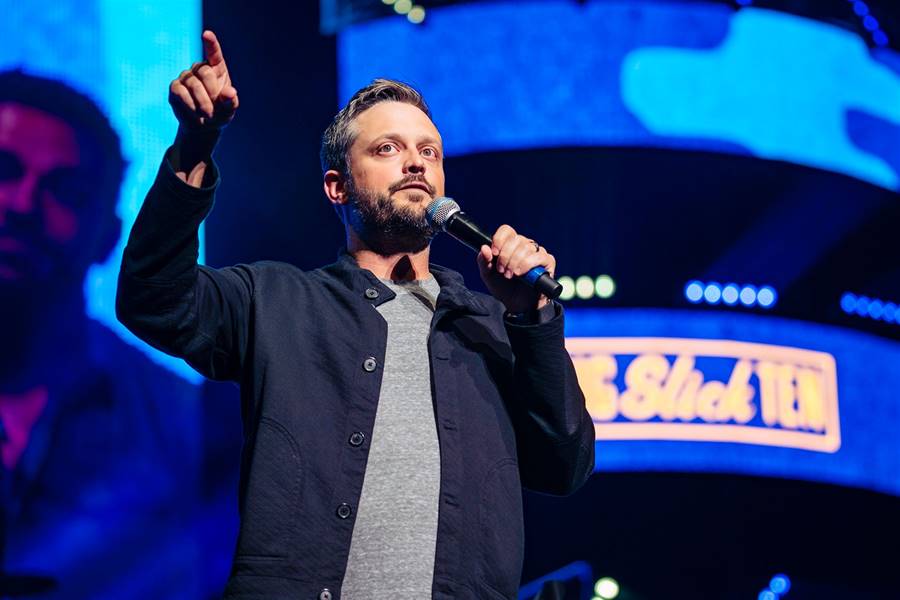 "We want to make sure we're recognizing innovation and new technologies that are coming into the industry," said McKinnon, "and giving those organizations a platform to become future MHI members and ProMat exhibitors."