Jane "Nightbirde" Marczewski, a contestant on America's Got Talent, passed away on February 19, 2022, after a four-year battle with cancer. Marczewski captivated the hearts of fans and judges with her powerful audition performance of her original song, "It's OK," which has garnered over 45 million views on YouTube. Despite her devastating loss, Marczewski's family remembers her as an inspiring individual who spread messages of faith and resilience. Following her audition, judge Simon Cowell was moved to tears and awarded Marczewski the Golden Buzzer, automatically advancing her to the live shows.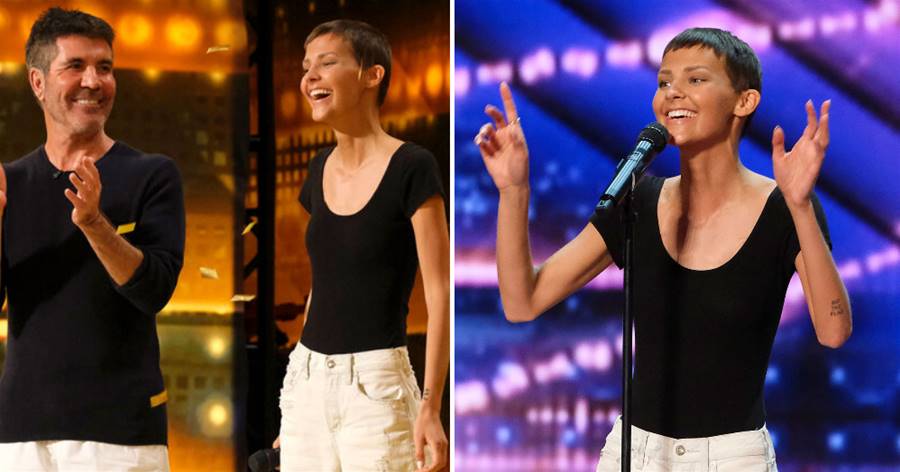 Despite her incredible vocal ability, Marczewski did not make it to the AGT finals after her health took a turn for the worse in August 2021. However, she continued to share updates on her life with her more than 1 million Instagram followers until her final post on January 11. In the wake of Marczewski's passing, members of the AGT family, including host Terry Crews and judges Howie Mandel, Sofia Vergara, and Heidi Klum, expressed their condolences and paid tribute to her on social media.
They praised Marczewski's inspirational light and emphasized the impact she had on their lives. Marczewski's family released a statement thanking everyone for their support and highlighting her lasting legacy of hope and strength through her music and faith in Jesus. Despite her tragic end, Marczewski's story continues to inspire and uplift millions around the world.