This season of  has been all about .
As the country star prepares to hang it up after 23 seasons on the singing competition, the show has been looking back at all the singers, celebrity mentors and advisors that he's worked with over the years.
And, of course, Blake's been milking the nostalgia for all it's worth, making fellow coaches ,  and  roll their eyes every time he tries to sway a singer to his last-ever Team Blake.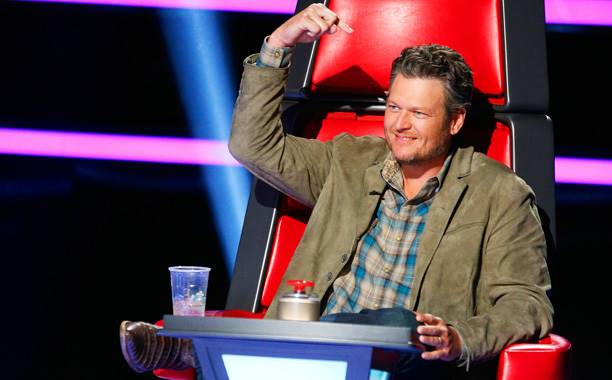 On Tuesday's show, Blake shared what he'll miss most about the show -- following a stunning performance of 

Allen Stone's "Unaware" by Team Kelly singers ALI and D. Smooth.
"That was just great music," he praised. "That's what I love about this job. That's what I'm going to miss the most, is just sitting here with a front-row seat to some of the best concerts that anybody's ever seen. That was one of them right there."
Later in the show, Kelly mused over her love-hate relationship with Blake, and how she feels about him leaving the show.
"I can't stand him, but I love him," she shared with a laugh. "He is the ultimate coach on this show, everybody knows that. It's a loss for  but also, it's a gain for humanity, because you get to see less of him."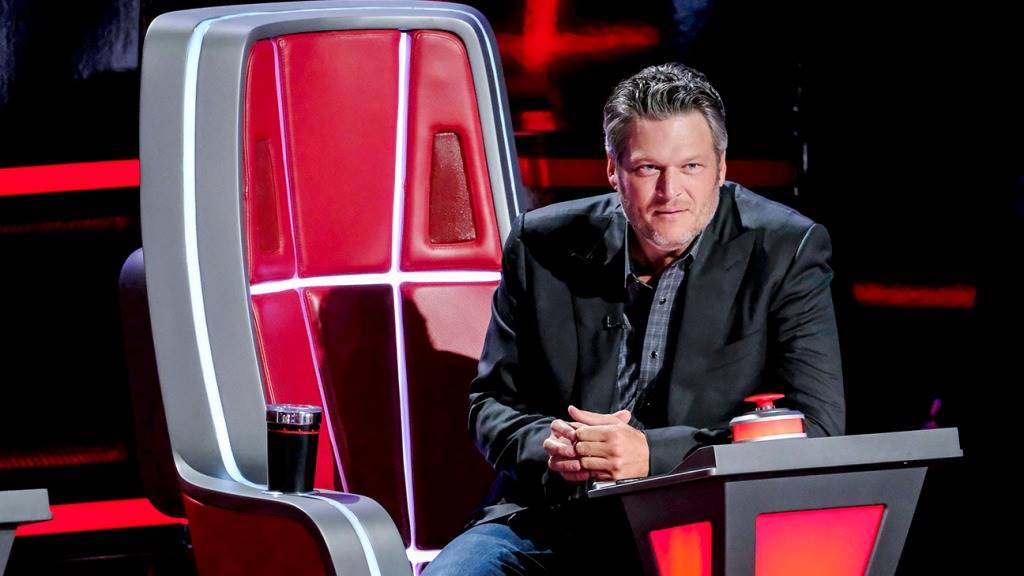 "I texted him," Kelly shared. "If he was gonna do a last season, I wanted to make sure I was there."
However, the talk show host insisted that she won't be letting nostalgia affect her competitive nature.
"If [Blake] wins, I am very happy for him, because that is super cool to win on the last season and he's literally the show, from its conception," she conceded. "But, like, I'm not, like, rooting for him to win. I'll be happy for him if he does, but I'm obviously trying to win myself."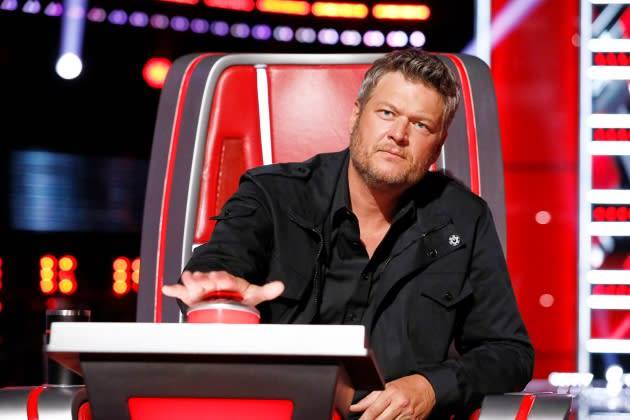 As for the show's new coaches, Niall and Chance said they were ready to put in the work against the Team Blake dynasty.
"It's been awesome," Chance said of joining the show. "Kelly's very, very sweet, very nice to me. And Blake is... here."